I spend much of my life typing away on the computer and working indoors, but I was still surprised when my doctor told me I was low in Vitamin D.
To say I need more sun is an understatement.
And I'm not alone.
Over one-third of North Americans don't get enough vitamin D, which is given mostly from the sun's ultraviolet B (UVB) energy. The energy from the sun converts a chemical in your skin into vitamin D3, which is transformed by the body into active vitamin D.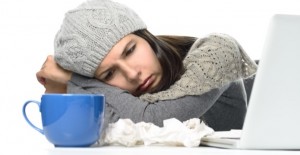 Perhaps you're wondering why vitamin D is so important.
This fat-soluble vitamin plays an important role in many areas of human health, such as bone health, cancer prevention, cardiovascular disease and diabetes. It's also especially important during the winter months in boosting immunity and preventing colds and flu.
Getting too little vitamin D is a serious problem that we face in North America and there are many reasons why. Sunblock and spending too much time indoors is the main cause of soaring vitamin D deficiencies.
A deficiency in this important vitamin can compromise your immune system, weaken bones, raise blood pressure and lead to diabetes, cancer and heart problems. Most Naturopathic Doctors recommend getting a daily dose of 1000 IU in supplement form, however, there are other ways to increase your vitamin D levels.
5 Ways To Increase Vitamin D Throughout The Chilly Holiday Season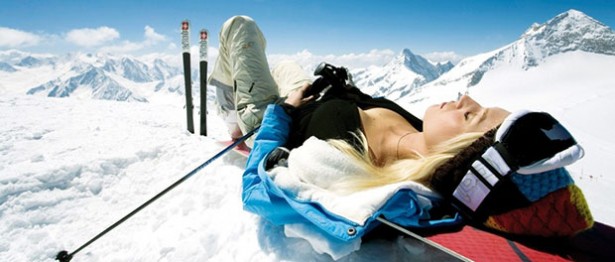 1. Get outside! You don't just get vitamin D when it's blazing hot outside. Even during the cold winter months, it's recommended that you try to get some sun. Rather than covering up every inch of your body, take advantage of the sunny days we have during the winter season, and head on outside.
2. Take high-quality fish oils. Another excellent way to increase vitamin D levels during the winter months.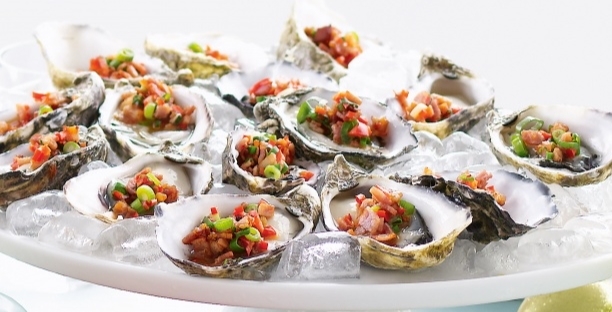 3. Eat seafood. With festive parties, it's a good time of year to choose seafood over red meat, chicken and pasta. Opt for wild salmon, halibut, cod, sardines, and oysters, which are all great sources of vitamin D. Oysters are not only a delicious source of high-quality protein, it has been said that oysters increase sex drive and enhance pleasure in the bedroom. Old wives' tale? Not exactly.
4. Minimize sunscreen. Besides being packed with chemicals, slathering sunscreen on your skin blocks the production of vitamin D. Be sensible when it comes to sun exposure.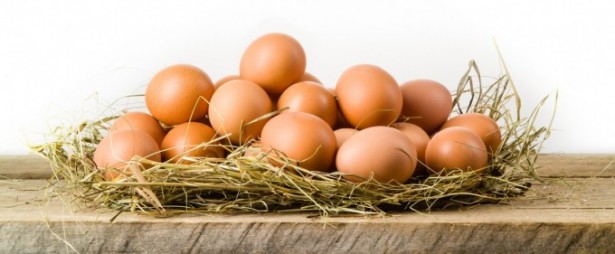 5. Have organic free-range eggs for breakfast and stop tossing the yolks. If you want to increase your vitamin D levels naturally through your diet, you've got to say bye to egg white omelets. Choose high quality organic egg yolks – yes they're healthy!
Stay healthy during the winter months and keep your immune system strong by paying close attention to your vitamin D status. Don't hole up like a recluse this winter. Embrace the change of season, enjoy warming herbal teas, and go ice-skating.
You have two choices. You can complain all winter long or … you can find someone special to make snow angels, cuddle and eat oysters with.
Happy Holidays!