1) Moisturize, Moisturize, Moisturize! During these cold winter months, our skin feels dryer, our lips get chapped and fine lines begin to graduate to their grown up sister… wrinkles! How do we prevent all of this? Hydration! Now is the time to enlist in those tried and true skin care products like toners, serums and moisturizers that boost hydration and allow the skin to feel plump, radiant and gorgeous. My favorite products for this time of year are Kiehls Avocado Eye Cream, Dr. Kellet Hydrating Serum, Irena's Esthetics Vitamin C Serum, and Creme De La Mer Moisturizing Cream.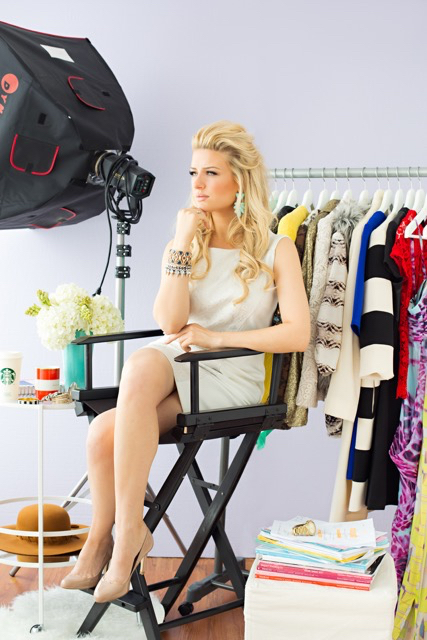 2) Cheat the Glow. This time of year tends to rob us of that effortless glow we experience during the warm summer months. It is a good time to enlist in makeup products to "cheat the glow" and bring back radiance. I love liquid highlighters for this purpose. I find that powdered highlighters can leave the skin chalky and look dry, especially when our skin is lacking nourishment. My absolute favorite liquid highlighter is Chanel Sheer Illuminating Fluid. Apply this on the tops of your cheekbones, on your Cupid's bow and down the bridge of your nose or for an easier fix, then add a drop of it to your foundation before applying to the skin.
3) Embrace The Sun-Less You. The majority of us love to have some sun on our skin or cheat the tan with sunless bronzers. However, there is no better time to embrace the paler you than now! Skin a la Dita Von Teese can be truly timeless and beautiful! If you are going after this look, add life to the face with a pop of color on the cheeks. My favorite shade for this is Tarte's Blushing Bride for a pink option & YSL Corail Affranchi for a peach option!
4) Say Yes To Sparkle. Glitter always makes a comeback this time of year. It's time to whip out your inner diva and explore your sparkly side! The best product on the market to do this tastefully is Giorgio Armani's Eyes To Kill Silk eyeshadow. Sephora sells nine amazing shades to match any outfit you choose. Apply on the lids of your eyes pre-party and you'll be sure to attract some admirers.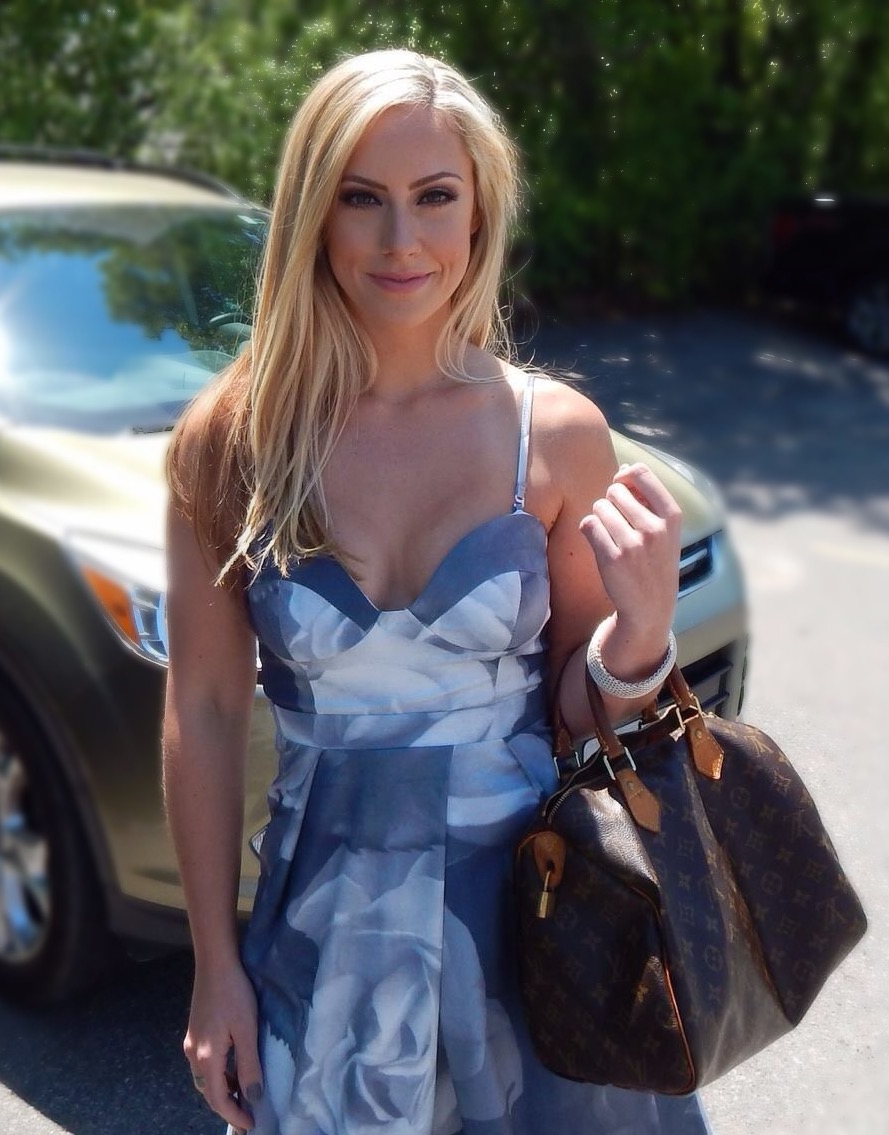 5) Add a Pop of Rich Colour. When you think of upcoming holidays such as Valentine's Day, most of us reach for the red lipstick to complete a festive makeup look! However, this winter trend is all about deepening the shade and reaching for tones a little richer in color like deep wine and burgundy. Shades like Urban Decay's Matte Revolution lipstick in Matte Deep Berry Wine are stealing the show and making a bold yet fabulous statement. Other great selections for this would be: Nars No Shame Lipstick, Chosungah 22 Fullmoon Party Lipstick in 'wine burgundy', and Kat Von D Matte Deep Reddish Burgundy, which is a cult favorite!
By: Brittany Gray
Brittany Gray is a beauty expert, entrepreneur and nationally recognized actress and television personality. She is the founder of Fancy Face Inc., one of Canada's top luxury mobile beauty companies, specializing in hair and makeup services for weddings, special events, entertainment industry functions, and celebrity glamour. For more information, please visit www.fancyface.ca