Better Dating Ideas Vancouver offers weekly tips for the best places for a date in your city. Check out our weekly postings for unique and romantic dates in Vancouver.
Dine Out Vancouver Festival 2016: A Distiller's Dinner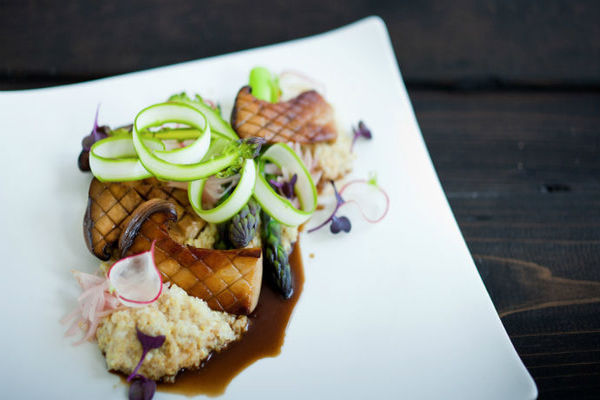 The Acorn Restaurant & Odd Society Spirits present A Distiller's Dinner. The Acorn Restaurant and Odd Society Spirits are thrilled to be teaming up to bring you a 5-course tasting menu with cocktail pairings. Featuring a seasonal menu designed specifically for this occasion. 

Date: Sunday, January 24, 2016, 7:00 p.m.
http://www.theacornrestaurant.ca
Vancouver Symphony Orchestra: A Bohemian Rhapsody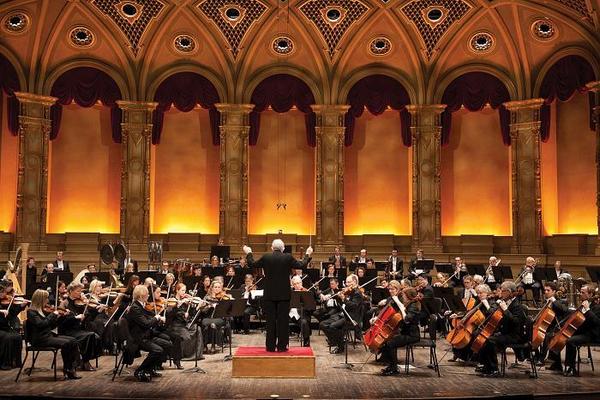 Celebrate all things Bohemian for your next date. This concert features one of Mozart's wildest opera overtures, and his famous, brilliant Prague Symphony. You will also hear Liszt's poetic and beautiful Piano Concerto No. 2, among others.

Date: Saturday, January 23, 2016
http://www.vancouversymphony.ca/concert
The Observatory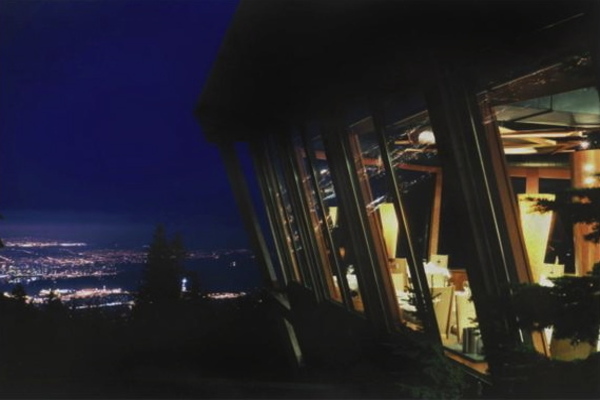 Begin your date on Grouse Mountain with a sleigh ride through the snowy forest. After the enchanting ride, unwind over dinner at The Observatory, a fine-dining restaurant that serves contemporary West Coast fare featuring Ocean Wise ingredients.
Regular Hours: Sunday – Saturday, 5:00 p.m. – 10:00 p.m., 2016
http://www.observatoryrestaurant.ca
Vancouver Theatre Sports League

For this date, visit an award-winning theatre company and a worldwide phenomenon recognized for producing some of the most daring and innovative improv anywhere, with a style that is a highly theatrical fusion of the dramatic elements of comedy and tragedy.

Regular Hours: Wednesday & Thursday, 7:30 p.m., 9:15 p.m., Friday & Saturday, 7:30 p.m., 9:30 p.m., 11:15 p.m., Sunday, 7:30 p.m., 2016