Better Dating Ideas Montreal offers weekly tips for the best places for a date in your city. Check out our weekly postings for unique and romantic dates in Montreal.
Igloofest- Jacques-Cartier Pier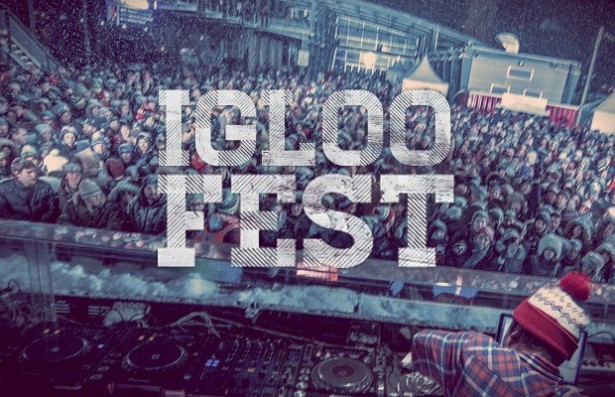 If Electronic Dance Music is yourself and your date's thing, then this is definitely the event for you. Every year ravers like yourself wait anxiously to dance in large crowds of people listening to their favourite DJ's spin their fave tracks in the blistering Montreal winter, and this year it is bigger and better than ever before. Bring your boyfriend/girlfriend here to let loose and lose yourselves in the moment and in the music.
Dates: January 14th-February 6th 2016 (Thurs-Friday 7pm-12:30am) 18+
Luminothérapie- Downtown Montreal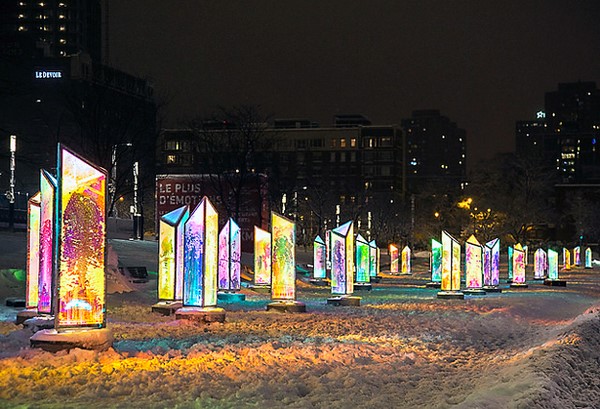 Galavant through the brisk cold and beautiful sheets of snow in the busy streets of Downtown Montreal with your significant other and explore your artistic side on this unique date night.
Luminothérapie allows local artists create unique one of a kind pieces specifically for Montreal natives to enjoy the creative imaginations of the architects, designers and artists behind the genius that is Luminothérapie.
Dates: December 11th-February 2nd 2016
http://www.tourisme-montreal.org/blog/run-and-play-in-the-light-of-luminotherapie/
Fête des Neiges de- Montréal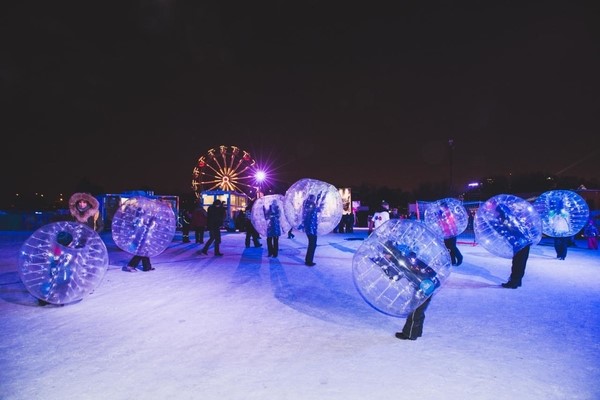 Explore your inner outdoorsy-ness this weekend at Fête des Neiges de Montréal! Each year locals from Montreal bring the family out the giant Winter festival! Bring your date for some fun in the snow! Toboggan, cross country ski or romantically ride the ferris wheel, regardless you will not have a boring moment at this unique Winter themed festival! 4 weekends long of snowy fun for your partner and yourself.
Dates: January 18th- February 9th @ Parc Jean-Drapeau
http://www.parcjeandrapeau.com/en/fete-des-neiges-de-montreal/
Musica Cubana At Le Balcon – Downtown Montreal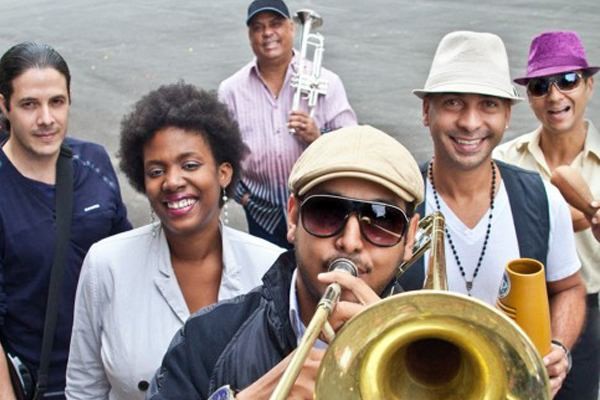 No idea what to do on your upcoming date this Friday? Settle in for some classic Cuban live music while enjoying a delectable dinner. Nothing beats a classic dinner and live music date for you and your date. All this for only $65, not hungry? Enjoy just the show for $28.
Date: January 29th 2016
http://www.restomontreal.ca/events/1901-Musica-Cubana-at-Le-Balcon-en.html