Better Dating Ideas Toronto offers weekly tips for the best places for a date in your city. Check out our weekly postings for unique and romantic dates in Toronto.
Toronto Raptors Game: Toronto vs. Detroit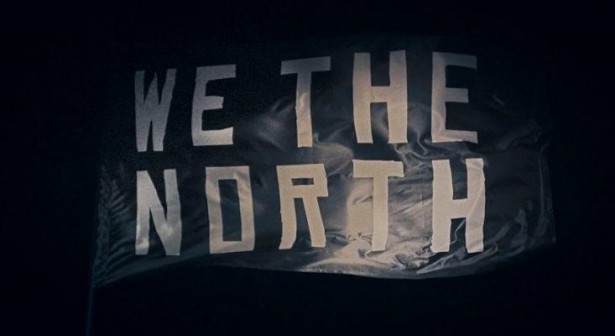 With Toronto's first ever All Star Game quickly approaching, cozy up to your partner for a romantic night in the city both of you will love! We've all seen that super sweet and sexy scene in How To Lose a Guy in 10 Days with Matthew McConaughey and Kate Hudson at the Knicks game… well that can be you this weekend at the Air Canada Centre, and who knows… you might even get to see Toronto native Drake in the stands. Can't afford to go to the game in person? No problem! Pop some popcorn and crack a beer in front of your tv and cozy up together and enjoy the game from home!
Date: Saturday January 30th 2016 @ 6:30pm
http://www.nba.com/raptors/?splash=off
Winterlicious Toronto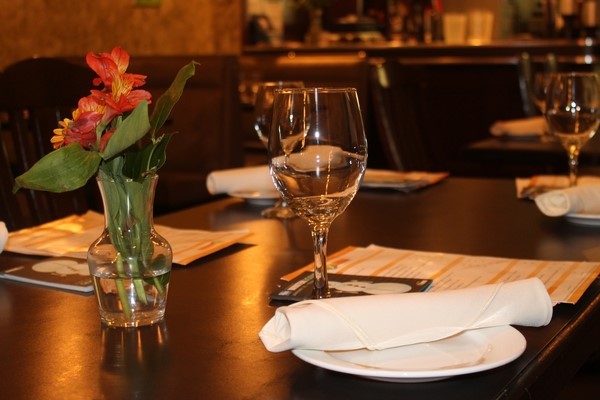 Each year The City of Toronto produces an annual culinary extravaganza where Toronto residents can experience more than 200 of Toronto's most exquisite cuisine! Bring your loved one or future bae out with you to brave the cold but warm up to some of the most delicious dishes in the city. A few of the restaurants included are Yorkville's prestigious Sassafraz, and Wish, and The Entertainment Districts America Restaurant on the top floor of the Trump Tower. Prices range from $18-$45 for both Lunch and Dinner menus.
Dates: January 29th-February 11th 2016
http://www1.toronto.ca/wps/portal/contentonly?vgnextoid=e0e8a417e9dd2410VgnVCM10000071d60f89RCRD
Dj Skate Nights Toronto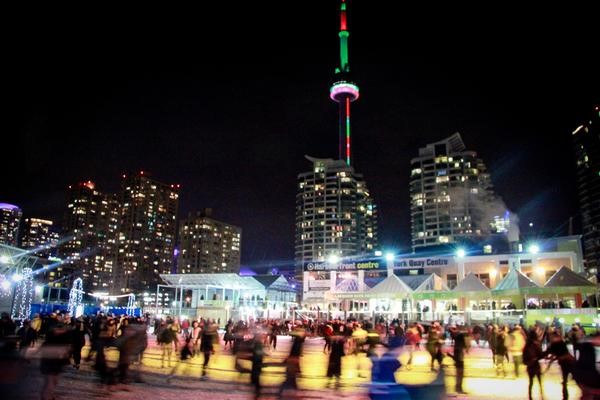 Come out to Toronto's most scenic rink at the Harbourfront Centre and casually hold your dates hand under the city's beautiful skyline. What makes this skate night better than others? It's DJ'd by some of the cities hottest Dj's giving you the best in top 40 and throwbacks. This weekend enjoy Dj P Plus giving you the best throwback tracks with his own spin on them.
Date: Saturday January 30th, 2016
http://www.toronto.com/events/dj-skate-nights-2/
Kinky Boots Live- Royal Alexandra Theatre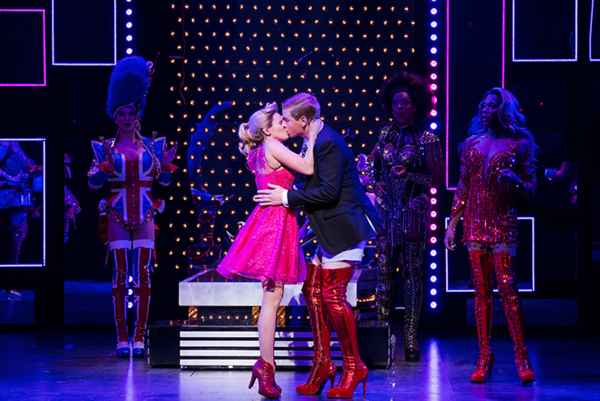 Trust us, your girl would love to dress up for a fun day in the city seeing a classic broadway musical! Since the musical is early enough in the day, you can plan for a romantic dinner or even some traditional Toronto street meat and then have the rest of the day to get to know each other or even make more plans for the evening! Together of course.
Dates: Sunday January 31st, 2:00pm