Better Dating Ideas Toronto offers weekly tips for the best places for a date in your city. Check out our weekly postings for unique and romantic dates in Toronto.
AGO First Thursdays– Downtown Toronto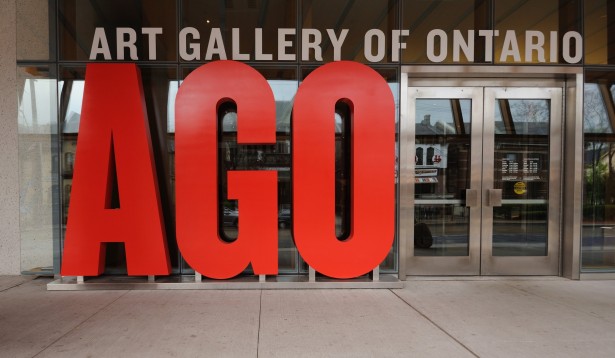 Jump start your weekend by taking out that special someone you just can't wait another day or two to see. The Art Gallery of Ontario offers a unique, fun and artistic night out that allows yourself and your date to explore their creative and arty side while getting to enjoy live DJ's and cocktails. If all goes well, you still have Friday, Saturday and Sunday to impress your significant other with another great day idea listed below.
Date: First Thursday of Every Month beginning Thursday, February 4th 2016 7pm-11pm 19+
http://www.ago.net/firstthursdays
Toronto Maple Leafs vs. New Jersey Devils– Air Canada Centre, Toronto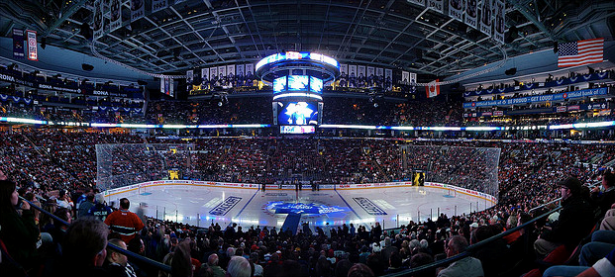 Win or lose, going to see the great Toronto Maple Leafs downtown at the famous Air Canada Centre arena is a classic whether your date is from the city or not. Brownie points if your date is from out of town. Grab a cold beer and get real Canadian with your date at the Leafs vs. Devil's game this Thursday in Toronto!
Date: February 4th 2016 at 7:30pm
http://www.theaircanadacentre.com/events/event.asp?event_id=1396#sthash.NnY6UOUp.dpbs
Date Night– Gossip Restaurant Toronto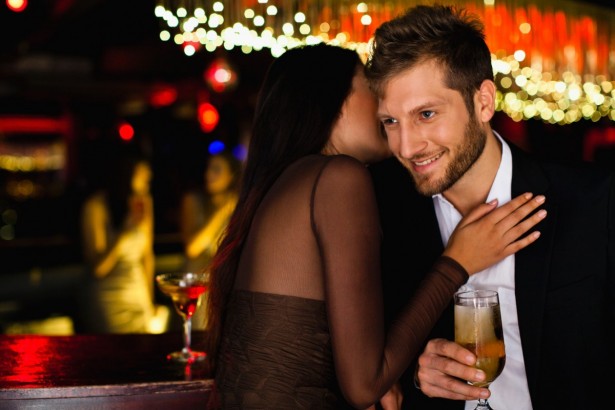 If chocolate is your thing, or your dates thing then Date Night at Toronto's elegant "Gossip Restaurant" is for you this weekend. Get creative and have fun with your date doing something that involves getting messy and showing off your culinary skills by preparing your own three course meal, all while indulging in some succulent chocolate. Live music, screenings and more all included for the price of $50. Delicious.
Dates: Feb 4th-11th 2016
A Stroll In The Park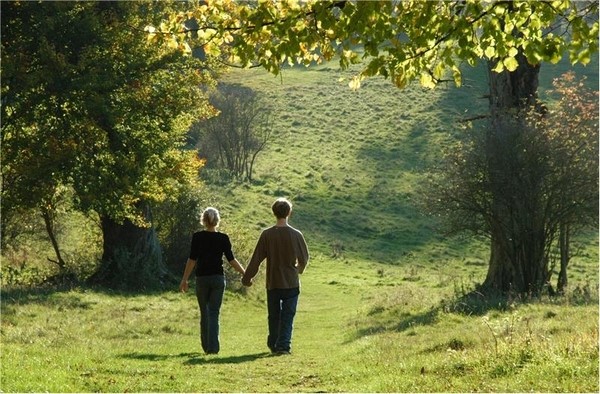 With this gorgeous out of the blue Spring weather, what better way to take advantage of it than to get outside and soak it up while it lasts with your loved one. Instead of spending tons of money, or any at all, head to your nearest local park and enjoy the high temperatures hand in hand. Besides, who knows how much longer this weather will last!
Dates: Whenever, Wherever!
http://www1.toronto.ca/wps/portal/contentonly?vgnextoid=5b1619f8602a0410VgnVCM10000071d60f89RCRD&WT.rd_id=parks