The Golden Rule of weight loss is that alcohol is a big no-no when it comes to your diet. There is definite research to support this but I want to consider another position. I'm going to tell you how you can keep up with your party-animal friends while still shedding pounds. Can I get an Amen!
These 5 secrets will help you go out on Saturday night, throw a few back and continue to experience weight loss success. The secrets I'll share will allow you to find a balance between enjoying your social life and losing the weight – it's all about that balance.
After all, what's the point of achieving a smoking hot body if you can't go out and have a little fun from time to time?
Are you ready to break some rules?
1. Back away from the cocktail menu
The cocktail menu is not your friend. It is filled with high calorie, sugary drinks – you may as well just drive-through McDonald's rather than sip on some of those. So, understanding what ingredients are in your drink is important to making the best low-cal decisions.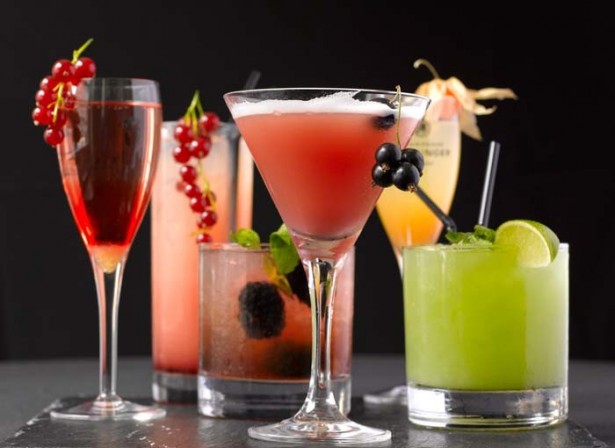 Here are a few examples to consider:
A Margarita is equivalent to McDonald's Quarter Pounder with Cheese
A Pina Colada is equivalent to a Small Oreo Blizzard from Dairy Queen
A Mojito is equivalent to a Crunchy Taco from Taco Bell
A Cosmopolitan Martini is equivalent to a Tall Vanilla Latte from Starbucks
See what I mean? You may as well have been on a fast food binge all night!
2. Keep it simple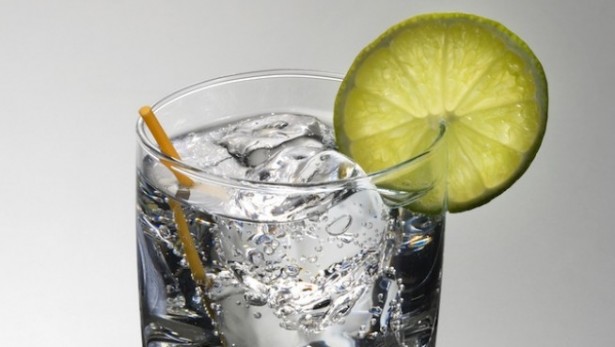 As a rule of thumb, try to stick to drinks that have only two ingredients. Doing this eliminates unnecessary calories. Whether you like Gin, Rum, Vodka or Tequila, all mix well with some sparkling water, tonic or soda water. You can add lemons and limes or even some muddled berries and there you have it – a delicious cocktail!
Drinking this way may also make for a stronger cocktail which will have you sip more slowly and consume less.
If you are a beer drinker, you can save yourself about 80 calories by opting for a light beer and for wine lovers, your best bet is a light white like a Pinot Grigio.
3. Count your calories
Weight loss is all about math. If you can calculate how many calories you will be consuming in alcohol that evening, you can make better meal decisions throughout the day. My suggestion would be to not exceed 3 drinks as this will amount to about 300-400 calories, depending on what you're sipping on.
Also, once we pass that three drink threshold, the fogginess sets in and that's where bad decision are made. There is no point in keeping your drinks low-cal if you are going to end the night with a large poutine – is a whopping 1,000 calories by the way!
4. Make a plan
Before the alcohol plays with your brain, make a plan at the start of the night to decide how many drinks you are going to have and how long you plan to be drinking. This will give you a better strategy to space out your cocktails.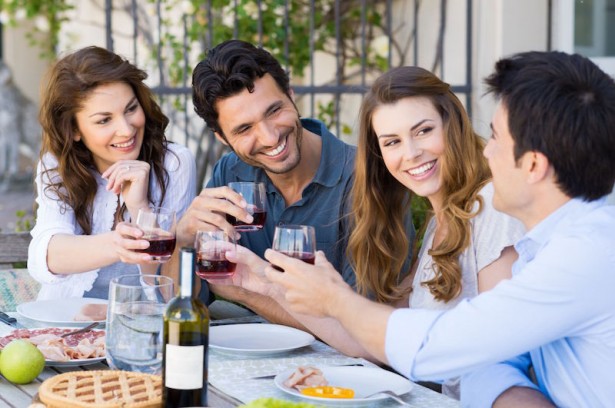 If you are going for dinner and drinks with friends and you know you will be out for about 6 hours and plan to have three drinks, it makes it much easier to know what you will order and when. This also eliminates the pressure of following the crowd or making bad decisions in the moment.
For instance, you can have one drink at dinner and two at the bar. This will make you feel a part of the fun throughout the whole night.
In between drinks, load up on water. You can get fancy with your water too so it appears to be a cocktail. A glass of sparkling H2O with lemons and limes looks like a vodka soda to most.
5. Get up and get moving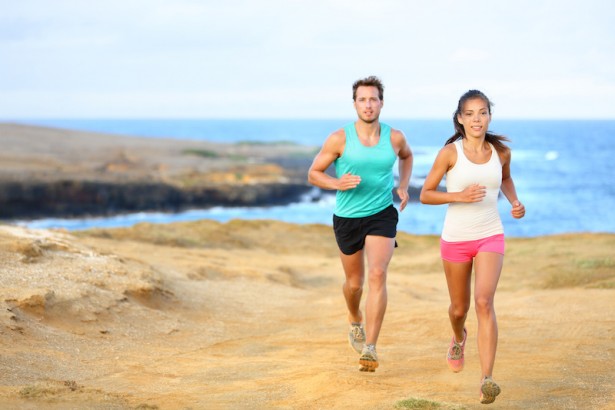 The morning after is never fun when you are tired from being up late and groggy from ……well, drinking. The important thing is to get your body moving.
Remember that you can commit the crime as long as you are ready to do the time. You don't have to join a high-intensity step-class, but don't fall into the trap of lazing around and opening the fridge every half hour.
Get out and get some fresh air. Go for a light jog, hike, or roller blade – anything that is fun and keeps you busy and moving.
All in all, socializing is an awesome part of life and you should take as much time as you can to enjoy the people you love. Life is not about restrictions, but about making smart choices that allow you to enjoy in moderation but still keeping your body healthy!