Better Dating Ideas Vancouver offers weekly tips for the best places for a date in your city. Check out our weekly postings for unique and romantic dates in Vancouver.
Polar Plunge for Special Olympics
Want to hit the beach with your partner but thought it might be a bit too cold at this time of the year? Not to worry, new to Vancouver, the Polar Plunge will have families, university students, law enforcement members, businesses, and celebrities jumping into the frigid waters of the Pacific Ocean at Kitsilano Beach. Hey, you'll freeze but for a great cause!
Dates: March 5th, 2016
http://www.hellobc.com/servicefelisting/4600250/2016-polar-plunge-for-special-olympics-bc.aspx
Vancouver Canucks vs. San Jose Sharks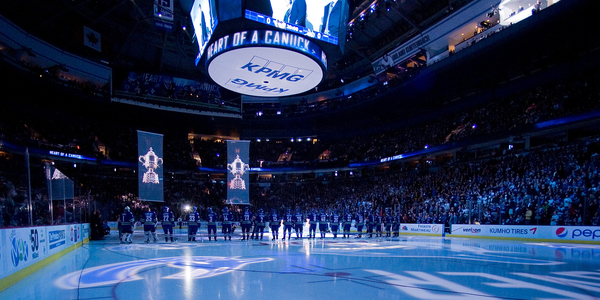 Is your date a huge Vancouver Canucks fan? You're in luck! They play at the Rogers Center tonight against the San Jose Sharks! Cozy up to your bae at this late night game followed by a stroll in the city.
Dates: March 3rd 2016 @ 10pm
Top Of Vancouver Revolving Restaurant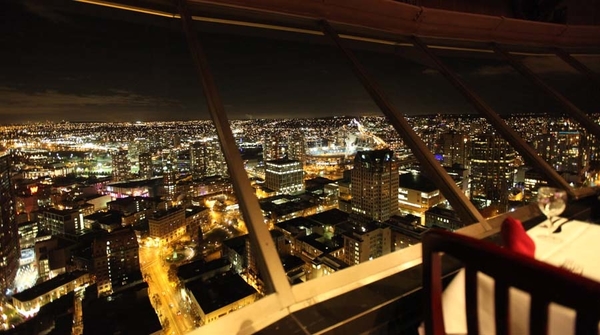 Do something romantic and unique for this special occasion meal. Join your date 553 feet in the sky submerged by city lights and mountain tops and enjoy some of the best cuisine in the entire city. Tres romantic.
Dates: Open all year.
Romantic day trip to Victoria Island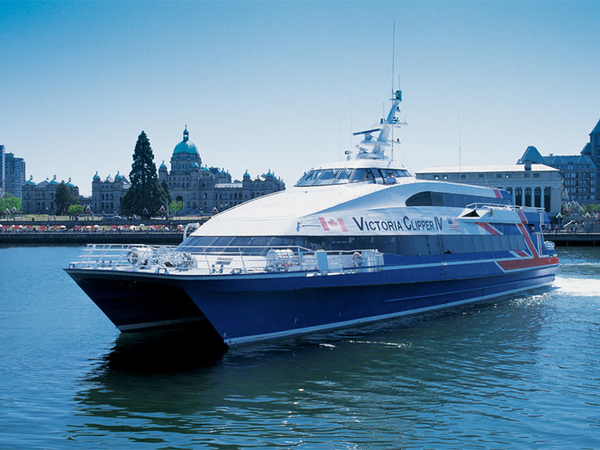 Take the day to get to know each other better by taking an exciting and romantic boat cruise to BC's beautiful Victoria Island. Grab a bite to eat, and sightsee the gorgeous grounds hand in hand.
Dates: All year round