Move over Kanye, Robert Pattinson's the new designer in town. Hearing the words "Robert Pattinson a clothing designer" has a nice ring to it, don't you think?
Taking a page out of the book of Yeezus, R-Pattz is taking a swing at the fashion industry. In an interview with Numéro, Pattinson announced that he's been working with craftsmen for the past two years to produce his new line.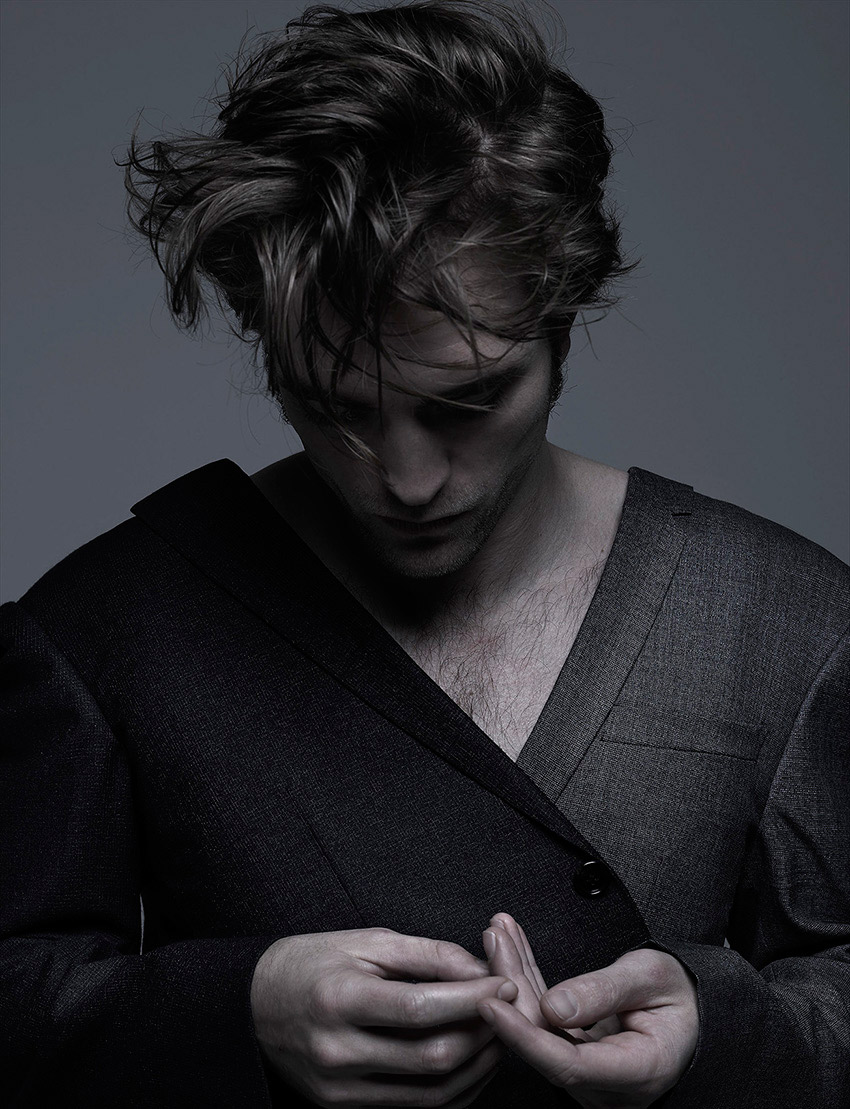 Stating that, "There's already quite a few pieces. I love doing it. My style is influenced by the cities I go to, sourcing fabrics and local skills. In Los Angeles it's really easy to work with denim and do workwear inspired clothes. In England I look more towards wool and knitwear".
RELATED: What's The Beef Between Matt Damon And Jimmy Kimmel?
While Pattinson has yet to go into more details, he did add that he's looking forward to expanding his collaboration with Dior, where he is currently the face of the Homme fragrance.
Here's hoping his future line has something to do with his fashion forward fiancée Fka Twigs. That's one fashionable lady, together they could be the new dream team.
Photography Via Numéro