Better Dating Ideas New York City offers weekly tips for the best places for a date in your city. Check out our weekly postings for unique and romantic dates in NYC.
St. Patrick's Day Parade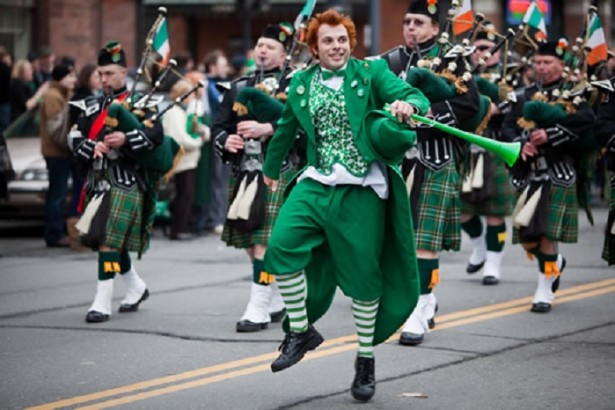 Get out your green, get festive and maybe even get lucky. The St. Patrick's Day Parade will be marching down Fifth Avenue, between 44th Street and 79th Street this weekend. As well as the parade, there are many other St. Patrick's Day events going on all throughout the city for you and your date to enjoy.
Date: Thursday, March 17, 2016 at 11 a.m. 
http://www.nycstpatricksparade.org/home.html 
Rooftop Cinema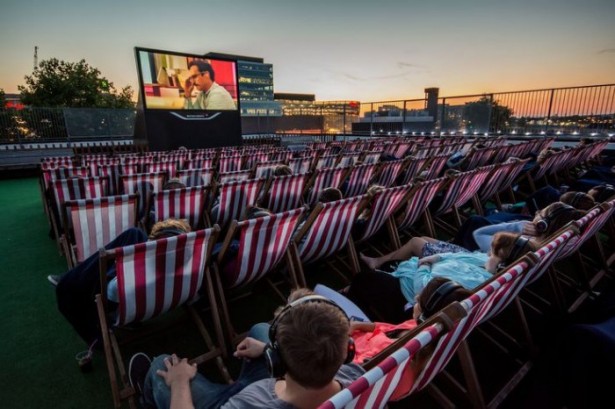 Stargaze while catching a flick at the Rooftop Cinema. Here they play anything from classic cult films to new releases. Rooftop Cinema has it all, comfortable chairs, wireless earphones, and a better view than any other movie theatre.
Hours: Check website for show times
http://www.nyc.rooftopfilmclub.com
Ice skating in Central Park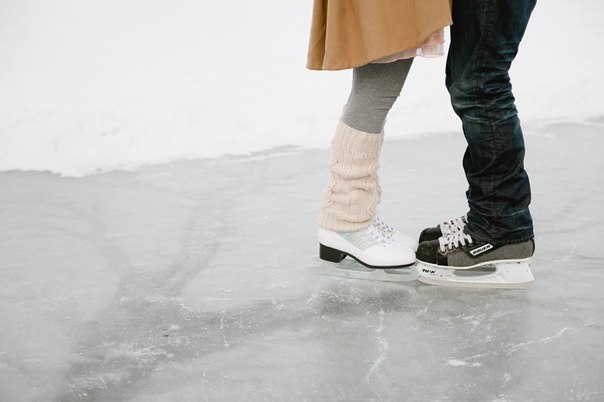 Don't miss your chance to go ice skating this winter. Especially now with the weather warming up, it's a great time to skate and it always makes for a romantic night with your significant other.
Hours: Open until Sunday, April 3, 2016, Monday and Tuesday 10 a.m. – 2:30 p.m., Wednesday and Thursday 10 a.m. – 10 p.m., Friday and Saturday 10 a.m. – 11 p.m. and Sunday 10 a.m. – 9 p.m.
Dinner in the dark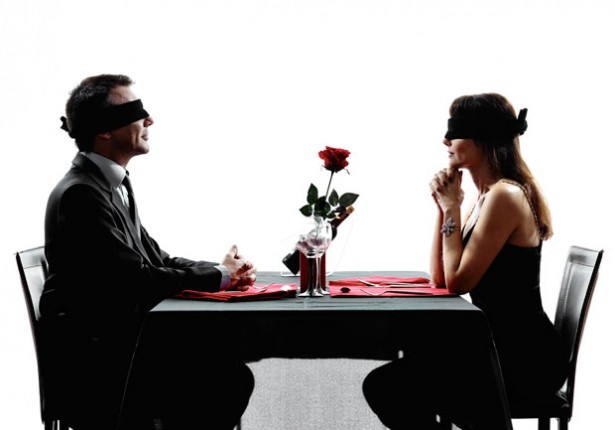 At Camaje Bistro and Lounge, you and your date can experience a dinner like no other. Customers enjoy a secret multi-course meal, blindfolded. With your sight gone, prepare to have all of your other senses heightened. You and your date will have trying to guess what's on your plates and you'll be itching to see their face again by the end of the night.
Date: Saturday, March 19, 2016 at 8 p.m.