Better Dating Ideas Toronto offers weekly tips for the best places for a date in your city. Check out our weekly postings for unique and romantic dates in Toronto.
CN Tower Edge Walk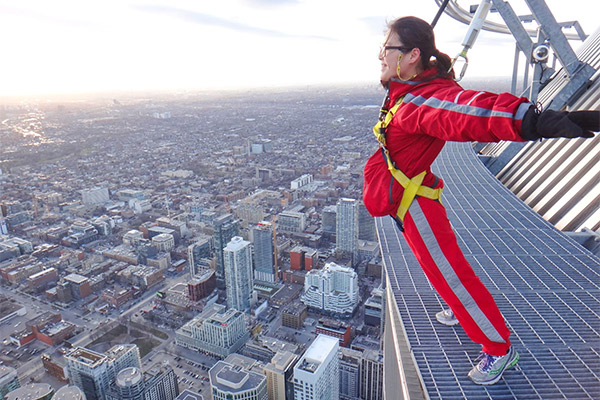 With the weather heating up and spring just around the corner, now's the perfect time to kiss your fear of heights goodbye and walk on the wild side. As they say in the TV show The Bachelor, "take a leap of faith on love"!
Dates: March 12th – 20th, 2016
www.edgewalkcntower.ca
Ripley's Aquarium of Canada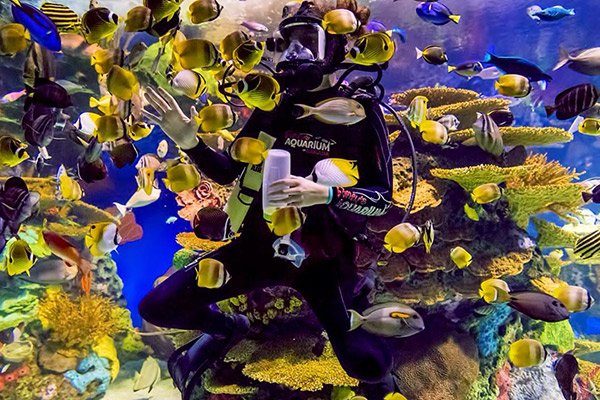 Check out all Ripley's Aquarium has to offer this weekend. Bet you didn't know about the Friday night Jazz event that occurs every 2nd Friday of every month. Or that they offer photography and yoga classes.
Dates: Opens 9am-11pm on weekends
ripleyaquariums.com
Xpace Spring Programming Opening Reception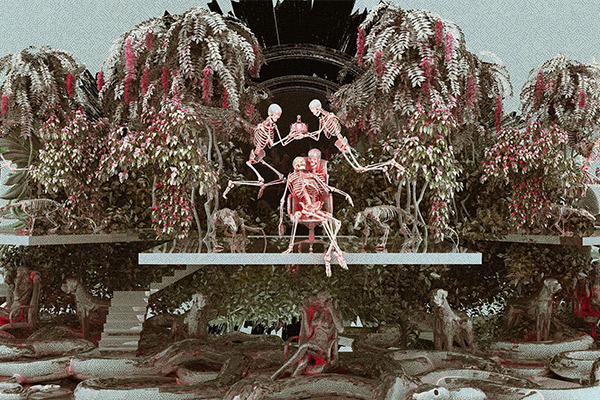 Xpace Cultural Center is opening its doors for the spring. Inviting exhibitions like Vulgar Era, an in depth study on how the digital world shapes societies interaction with each other, specifically taking a look at how the past 30 years have changed us.
Dates: March 18th – April 30th, 2016
imagesfestival.com
Toronto Raptors vs Orlando Magic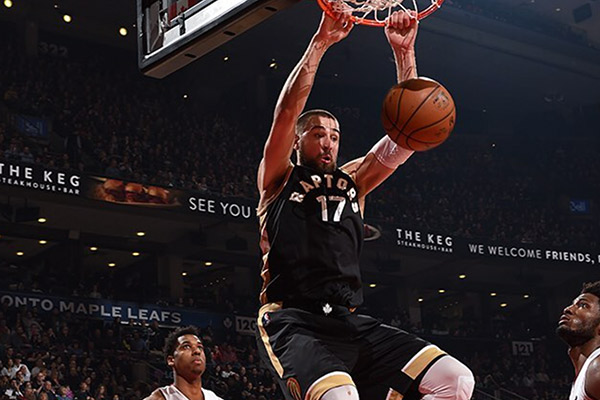 Show your support for the Toronto Raptors as the go up against Orlando Magic this weekend. Make sure you're dressed to impress in red, black, or white. Go Raptors go!
Dates: March 20th, 2016
ticketmaster.ca