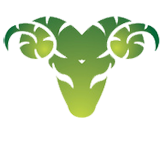 Aries Horoscope
(March 21-April 19)
We all judge at some point in our lives, it is actually quite normal to analyse our friends, family, co-workers, neighbours to draw conclusions about them. The key to judging is to leave it at that. It might be best to view the situation and leave your comments to yourself unless otherwise asked for your opinion.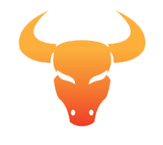 Taurus Horoscope
(April 20- May 20)
You are usually good at keeping your promises and this week will be no different. Reliable and responsible Taurus you will make your family and friends happy by keeping your word.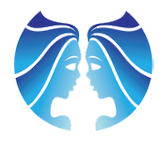 Gemini Horoscope
(May 21- June 20)
People will do absurd things around you this week. They will feel comfortable with you and your energy will ease their insecurities.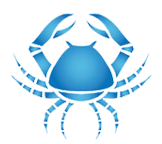 Cancer Horoscope
(June 21- July 22)
Your sensitive side will shine through to those who are in need of love. You might not be able to hug them, or see them, and the love you express might be as simple as an online posting, but no matter how you affect them, they will penetrate your energy with appreciation.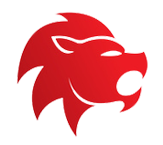 Leo Horoscope
(July 23- August 22)
Health, exercise and the good life will play on your mind this week. Listen to your gut instinct and focus on personal health.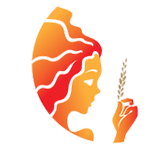 Virgo Horoscope
(August 23 – September 22)
It's never too late to say sorry. Even if the person has passed on you can send them vibes of love.

Libra Horoscope
(September 23- October 22)
Look out! Love is in the air.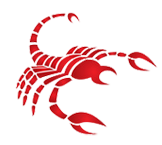 Scorpio Horoscope
(October 23- November 21)
Save money, get your sleep, appreciate family and stick to your goals.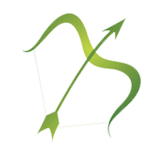 Sagittarius Horoscope
(November 22- December 21)
It is that time again, time to better yourself; exercise, eating healthy, cutting off alcohol, smokes and any type of habit that overpowers you.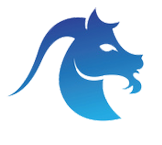 Capricorn Horoscope
(December 22- January 19)
This week you will turn some heads and swing some hips. Keep up the good work, people are loving you and your energy.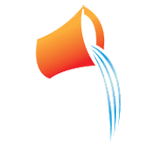 Aquarius Horoscope
(January 20- February 18)
Clean your work area, bedroom, living room, car etc, cleanliness is the key.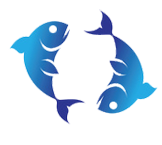 Pisces Horoscope
(Feb 19- March 20)
Do not doubt the affections of a person who expresses their admiration for you. They are being truthful.