Better Dating Ideas Los Angeles offers weekly tips for the best places for a date in your city. Check out our weekly postings for unique and romantic dates in LA.
Jane Lynch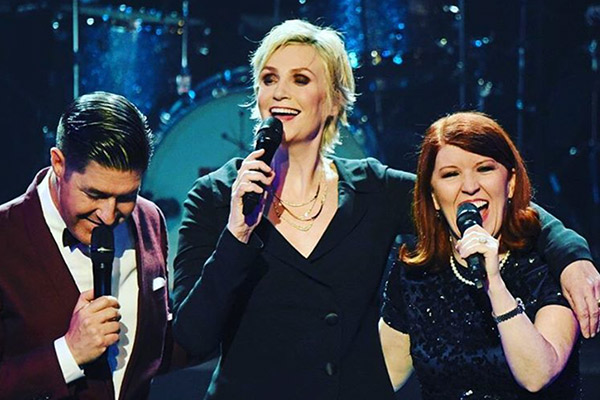 Enjoy a night out with the hilarious Jane Lynch as she shows off her singing talents from what she's learned during her time on the hit show Glee and her recent work on Broadway as Miss Hanniganin in Annie.
Dates: March 24th, 2016
largo-la.com
Daughter At The Ace Hotel Theatre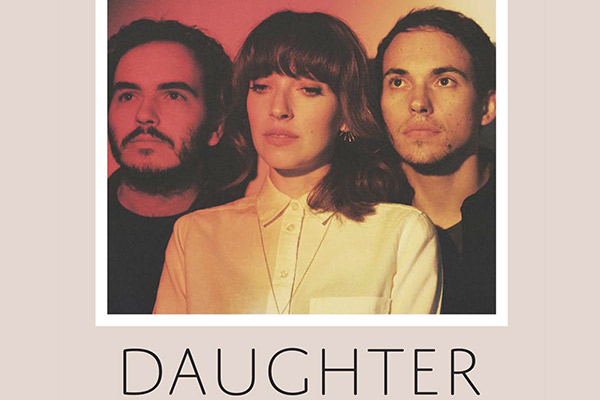 The London-based trio that has swept the nation is preforming what's sure to be an unforgettable concert this weekend at The Ace Hotel. Here's hoping they perform their hits Touch or Smother.
Dates: March 25th, 2016
acehotel.com
WonderCon 2016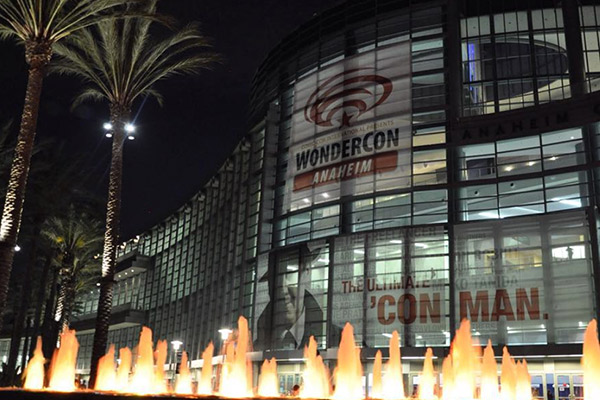 Marking its 30th anniversary, WonderCon is brought to you by the same people that hold Comic-Con in San Diego. Bringing the vast love for all things comics, sci-fi TV & movies, and video games to your door step this Easter weekend.
Dates: March 25th – 27th, 2016
lacclink.com
The Smashing Pumpkins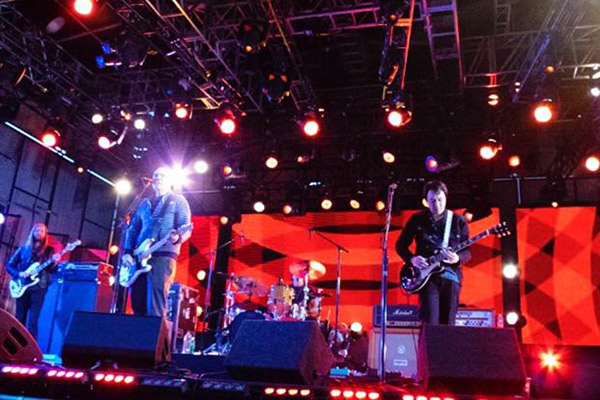 The Smashing Pumpkins are out on tour featuring stripped down acoustic style, a taste of electronic music, and supporting acts from Liz Phair.
Dates: March 27th, 2016
acehotel.com