Better Dating Ideas New York City offers weekly tips for the best places for a date in your city. Check out our weekly postings for unique and romantic dates in NYC.
Easter Pub Crawl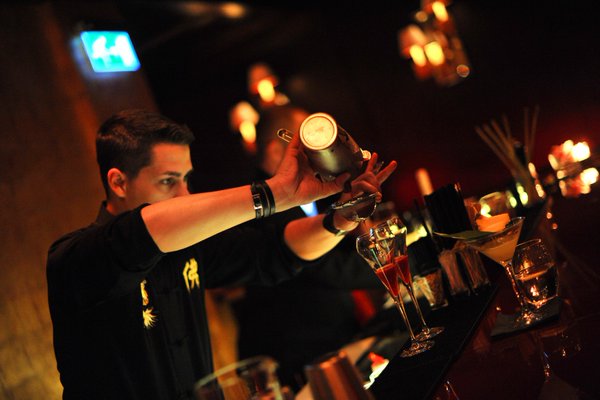 The Great Egg Hunt is a bar crawl and egg hunt in one. The hunt will be taking place at seven Williamsburg bars along Grand Street. Enjoy prizes and drink specials all day long.
Date: Saturday, March 26, 2016 at 2 p.m.
http://www.thegreategghunt.com
New York Knicks vs. Chicago Bulls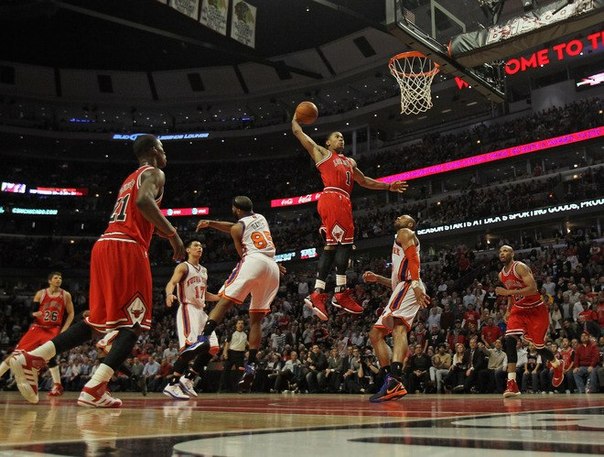 Catch a basketball game at Madison Square Garden this weekend. The New York Knicks will be playing against the Chicago Bulls.
Date: Thursday, March 24, 2016 at 7:30 p.m.
Dinner out at Takashi
Enjoy a unique dining experience at Takashi. At this Japanese yakiniku restaurant, diners cook their own food. You and your date will quickly break the ice while grilling your own food over the built in grill at your table. The catch, the one meat served is entirely beef, so make sure that you and yours are in the mood for a juicy steak.
Hours: Open Monday – Thursday 6-11 p.m., Friday – Saturday 5:30-11 p.m. and Sunday 5-10:30 p.m.
Empire State Building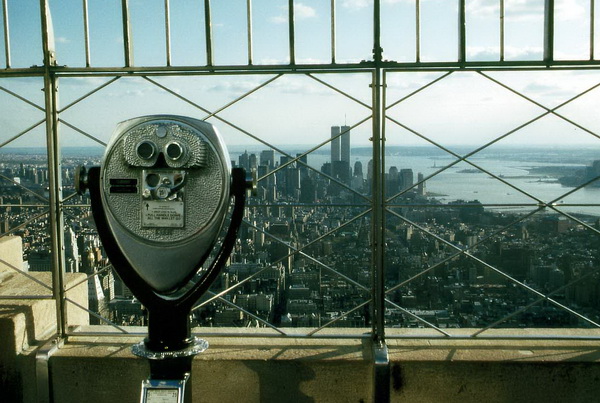 Do it like they do in all the good rom coms and take a trip up the always romantic Empire State Building this weekend. Go at sunset or sunrise for an extra special experience.
Hours: Open Sunday – Saturday 8 a.m. – 2 a.m.