Better Dating Ideas Vancouver offers weekly tips for the best places for a date in your city. Check out our weekly postings for unique and romantic dates in Vancouver.
Stanley Park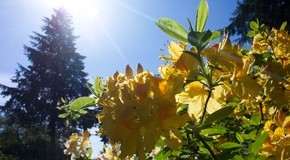 Spend the day at Stanley Park. Explore the 1,000 acre park and discover kilometres of trails, beautiful beaches, historical landmarks, manicured gardens, and enjoy some great food.
Hours: Monday-Sunday 9:00am-5:00pm
http://vancouver.ca/parks-recreation-culture/stanley-park.aspx
Hawksworth Restaurant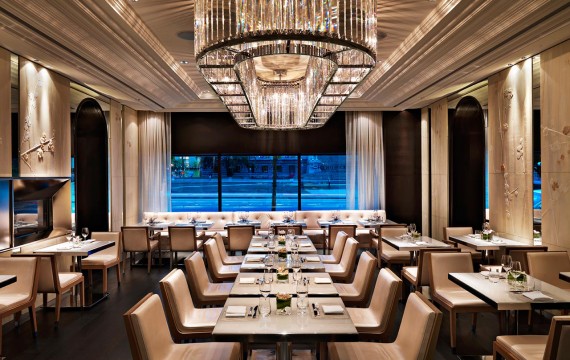 Located in Rosewood Hotel Georgia, you and your date can relax comfortably in one of Hawksworth's beautifully designed rooms! You'll be sure to feel like royalty!
Hours: Monday-Friday 6:30am–10:00pm, Saturday-Sunday 7:00am- 10:00pm
https://hawksworthrestaurant.com/
Easter at Lonsdale Quay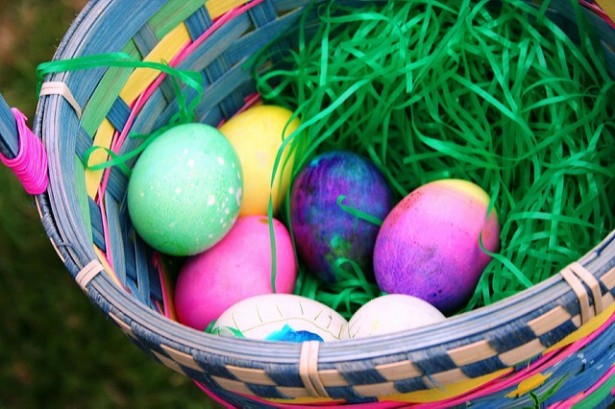 Bring the kids to Lonsdale Quay this Easter. They will enjoy the Easter egg hunt, face painting, cookie decorating, and much more! Have a great Sunday!
Date: March 27, 2016 10:00am- 12:00pm
http://www.lonsdalequay.com/events.php
Canada Place

Located in the heart of downtown Vancouver's harbour front, Canada Place has proven to be one of the most popular destination places for tourists! You can explore the Canadian Walking Trails, daily walking tours, special events, and more!
Hours: See website