There appears to be a disturbing trend winding its way through our society, the romanticizing of having an affair.  Infidelity is taking center stage and we seem to be embracing it. Websites and TV shows have turned the once taboo behaviour into the new flavour of the month.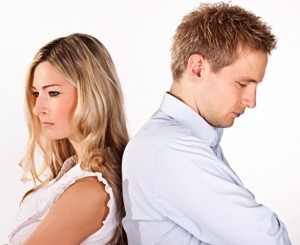 We have all heard of Ashley Madison.  The infamous cheat on your mate website.  The site claimed to have the ability to keep your tryst/s a secret.  This turned out to be a false statement, once the website was hacked and clients information was publically displayed for the world to see.  Did Ashley Madison fold up and close its doors? No. It is still up and running with new clients joining each day.   The hit and award winning TV show The Affair has a 95% approval rating on Rotten Tomatoes. What is it about this illicit activity that causes people to lose their sense of morality?
For many, an affair is a fantasy come to life, layered with intrigue, passion, secrets and indulgence. Everything about what you are doing feels erotic and carnal.  You wonder why you have never felt this good before, especially with your current partner.  This new person makes you feel alive.  You are free from your inhibitions.  All of the sex and romance that you've wanted to experience is finally at your fingertips.
RELATED: Infidelity: The Cold Hard Truth About Cheating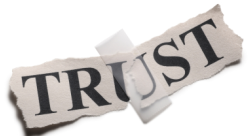 Here is the sad part.  It is all a lie, a huge illusion that has the power to destroy you from the inside out. Blinded by lust, this path will tear you, your family and possibly your livelihood, apart.  Infidelity masks the real issues that you refuse to face. Adding a new person will only temporarily delay reality.  Eventually your worries, insecurities, anger, stress and sadness will break through the surface and confront you when you least expect it.
Each person who decides to cheat on his or her partner has a reason, or better yet, an excuse.  Yet, if they were the person being cheated on, those same excuses would mean nothing.  Before you follow the trend, or become desensitized to your moral code, take a moment to think and decide if you want to be that type of individual.
When confronted with infidelity vs. fidelity, which will you choose?