Better Dating Ideas Calgary offers weekly tips for the best places for a date in your city. Check out our weekly postings for unique and romantic dates in Calgary.
Heritage Park Vintage & Antiques Sale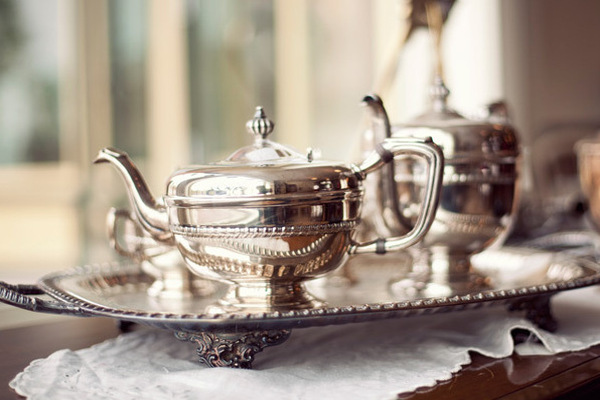 You've found the perfect date. Now you can hunt for unique and one-of-a-kind items at Calgary's top historical shopping destination together. Whether you are looking for furniture, china, décor or jewelry, you're sure to find the perfect treasure from the past. 

Date: April 7 – 10, 2016
https://www.heritagepark.ca/vintage-antiques-sale
Body Worlds Vital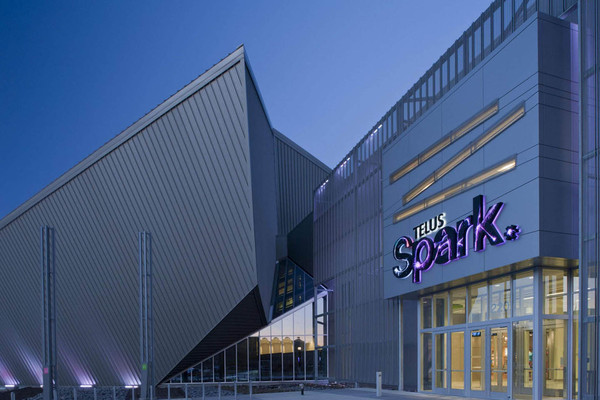 For this date, celebrate the living human body in its optimal state – healthy, vibrant, vigorous and in motion. This is your opportunity to see first-hand, the connection between body and movement and to understand the impact of that healthy choices and lifestyle changes.
Date: April 7 – 10, 2016
http://sparkscience.ca/body-worlds
Calgary Horticultural Society Garden Show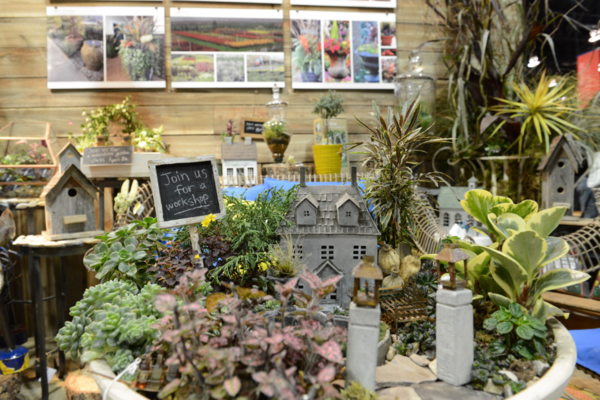 Spend time with your loved one getting dirty, in the garden. Over the course of this two-day celebration of gardening lifestyle, there will be high-profile speakers, hundreds of exhibitors, hands-on competitions and a demonstration kitchen, showing attendees how to use what they grow.
Date: April 9 – 10, 2016
https://www.calhort.org/garden-show
National Geographic Live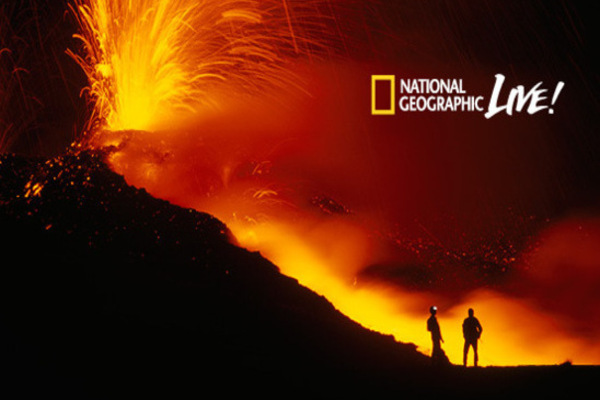 Take an electrifying journey into some of our planet's most extreme environments with Carsten Peter, a German photographer and filmmaker who captures dramatic images of places few humans have dared to go, earning a reputation for both his courage and relentless.
Date: Sunday, April 10, 2016