Better Dating Ideas NYC offers weekly tips for the best places for a date in your city. Check out our weekly postings for unique and romantic dates in NYC.
Biking in Central Park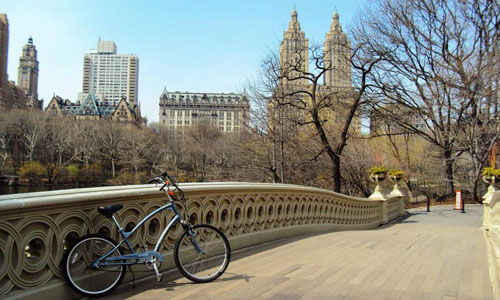 Explore Central Park this weekend with your lucky date the best way, on a bicycle. Especially now with spring in the air, bike rentals is a great way for you and yours to enjoy the warmer weather and the beautifully scenic Central Park.
Hours: Open Saturday – Sunday 8 a.m. – 8 p.m. 
http://www.bikerentalcentralpark.com
Improv Comedy Show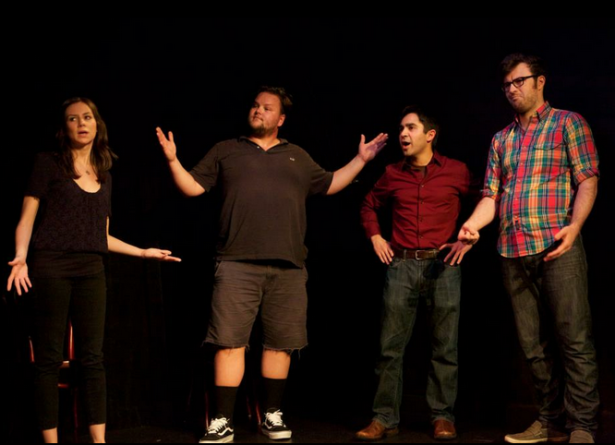 Catch some of NYC's top improv comedians talk about their love life at the UCB Theatre this weekend. Laugh along as they talk about their great loves, and losses.
Date: Saturday, April 9th, 2016 at 10 p.m. 
Clinton Street Baking Co. and Restaurant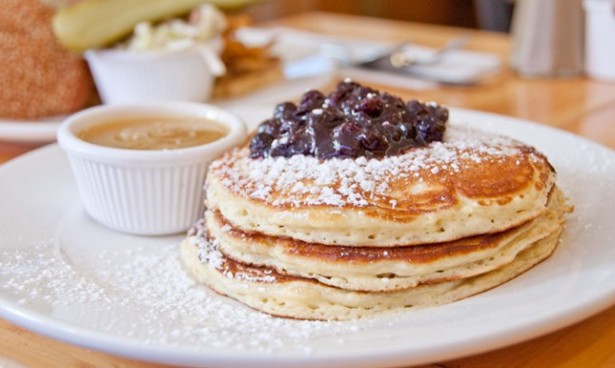 Breakfast is delicious anytime of the day, so enjoy breakfast for dinner this weekend at Clinton Street. At Clinton Street, you and yours can enjoy deliciously, fluffy pancakes at any time of the day.
Hours: Monday – Friday 8 a.m. – 11 p.m., Saturday 9 a.m. – 11 p.m. and Sunday 9 a.m. – 6 p.m. 
https://clintonstreetbaking.com
Gotham Archery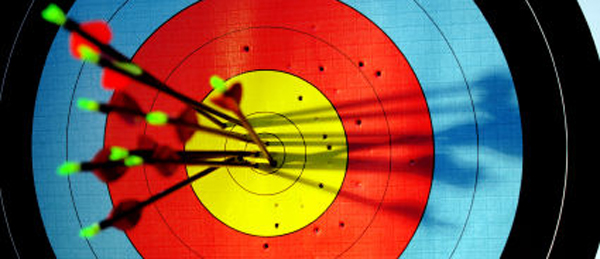 Cupid won't be the only one shooting arrows this weekend. Enjoy an indoor archery experience at Gothan Archery.
Hours: Monday – Friday 3 p.m. – 10 p.m. and Saturday – Sunday 9 a.m. – 10 p.m.