Better Dating Ideas Chicago offers weekly tips for the best places for a date in your city. Check out our weekly postings for unique and romantic dates in Chicago.
Dusty Groove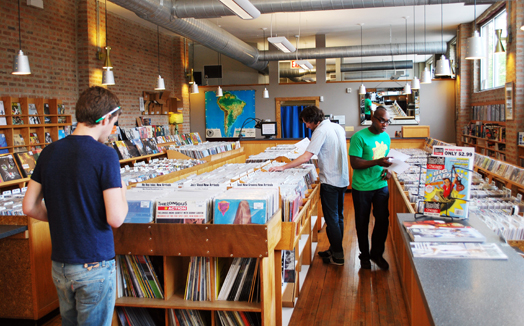 Search through Dusty Groove's extensive vinyl record collection this weekend. You're guaranteed to find what you're looking for. Whether it be jazz or hip-hop, Dusty Groove has it all.
Hours: Sunday – Saturday 10 a.m. – 8 p.m. 
George's Ice Cream and Sweets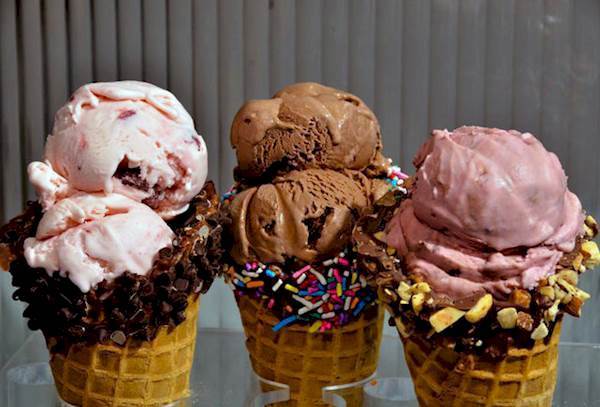 With spring weather here, it's the perfect time for an ice cream date. George's Ice Cream and Sweets does it right. With a huge variety of options for toppings, it'll be a sundae like no other.
Hours: Monday – Thursday 12 p.m. – 10 p.m., Friday 2 p.m. – 11 p.m., Saturday 11 a.m. – 11 p.m. and Sunday 11 a.m. – 10 p.m.
http://www.georgesicecreamandsweets.com
Karaoke at Louie's Pub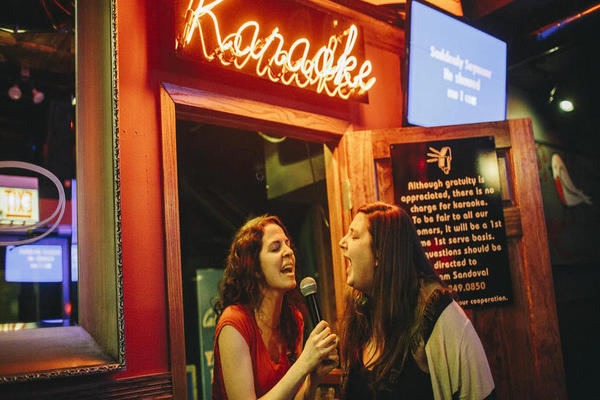 Clear your throat, take a swig of something strong and get ready for karaoke. Karaoke is held every weeknight at Louie's Pub. It will be a great time full of laughs and tunes, both new and old.
Hours: Tuesday – Friday 5 p.m. – 2 a.m., Saturday 2:30 p.m. – 3 a.m. and Sunday 2:30 p.m. – 2 a.m. 
Adler Planetarium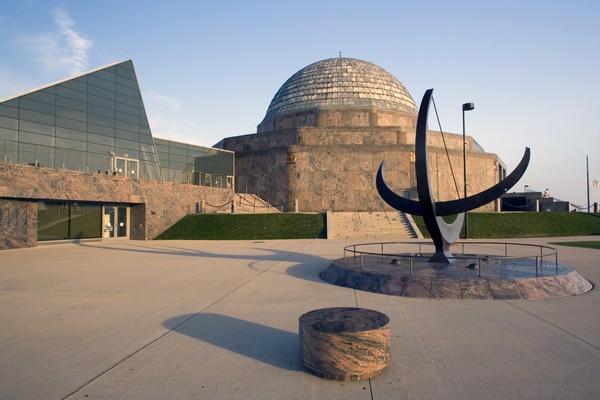 Visit Adler Planetarium this weekend and learn everything there is to know about space and the great beyond. The museum will intrigue you and your date from the start all the way to the end of your visit.
Hours: Monday – Friday 9:30 a.m. – 4 p.m. and Saturday and Sunday 9:30 – 4:30 p.m.