Better Dating Ideas NYC offers weekly tips for the best places for a date in your city. Check out our weekly postings for unique and romantic dates in NYC.
Meow Parlour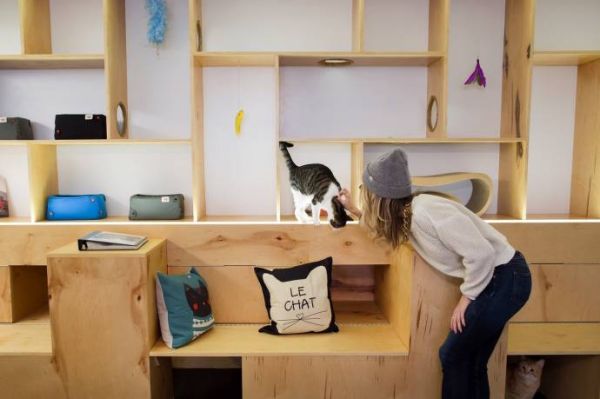 At NYC's first ever cat cafe, Meow Parlour, you and your date can enjoy a cappuccino while cuddling beside a furry feline. It's the perfect afternoon for any cat lover.
Hours: Monday – Friday 12 – 8 p.m. and Saturday and Sunday 11 a.m. – 8 p.m. 
Tribeca Film Festival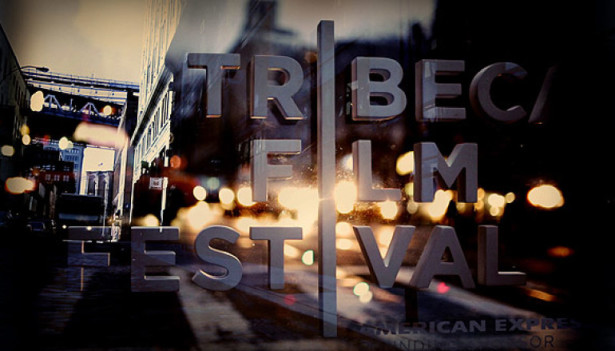 Films of every genre will be showing at the multi-week Tribeca Film Festival. After the screenings, Q & A's will be held with the director, as well as the cast and crew. It's a chance for you and yours to get up close to the movie magic.
Dates: Wednesday, April 13 – Sunday, April 24, 2016
New York Yankees vs. Seattle Mariners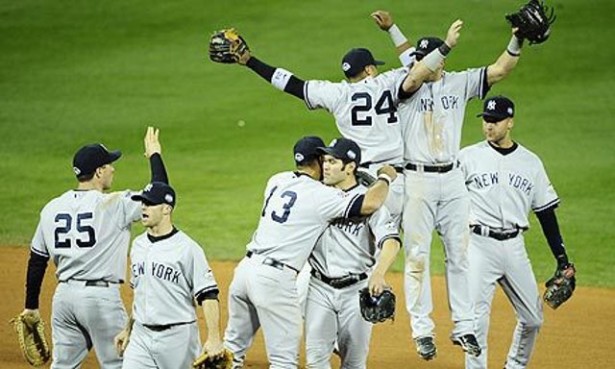 Baseball season has begun, which is great news for all of the baseball fans out there. If your significant other is a fan of the Yankees, surprise them with a pair of tickets this weekend to see them compete against the Seattle Mariners.
Dates: Friday, April 15, 2016 at 7:00 p.m. 
http://www.ticketliquidator.com
Stumptown Coffee Roasters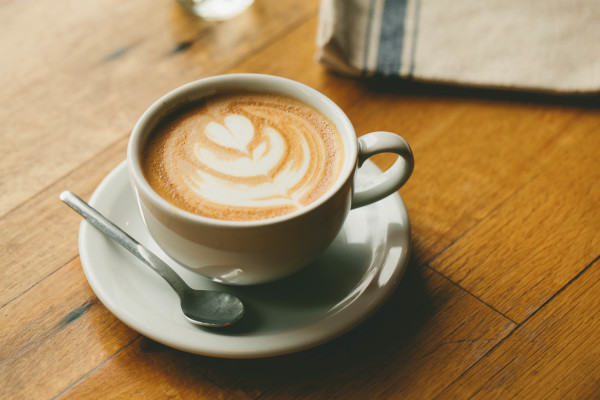 Come and taste test at Stumptown's Brew Bar. Stumptown is one of NYC's best coffee shops and has a variety of different tasting beans and brews that will bring your taste buds to life. Matched with the coffee shop's cozy atmosphere, it's the perfect afternoon for you and your date to get to know each other a little better over some good coffee and conversation.
Hours: Monday – Friday 8 a.m. – 4 p.m.