Better Dating Ideas Vancouver offers weekly tips for the best places for a date in your city. Check out our weekly postings for unique and romantic dates in Vancouver.
Garagiste North Small Guys Wine Festival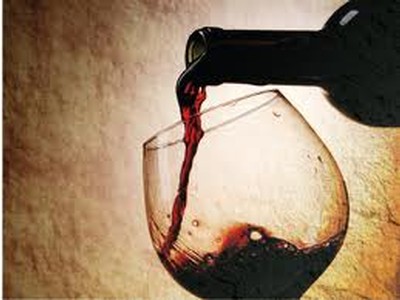 Hey, wine lovers! Celebrate the Garagiste Wine Festival this Sunday. Their mission is to showcase the best wines, celebrate winemakers, and bring together wine lovers!
Date: April 17th 2:00pm – 4:00pm
Twilight Drive-In Theatre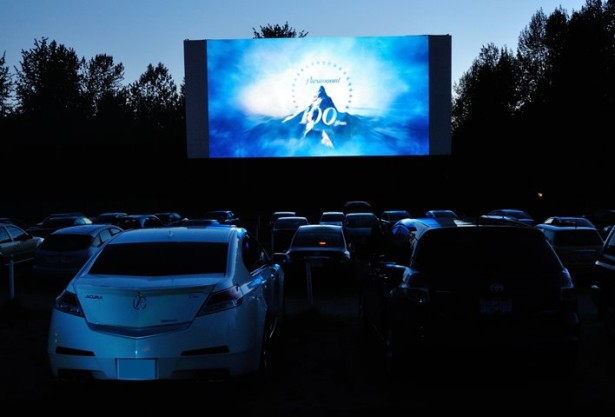 How would you like to enjoy watching a movie under the stars? Enjoy the weekly double feature movies, while you cuddle up next to your special someone!
Hours: See Website
http://members.shaw.ca/twilightdrivein/
Keefer Bar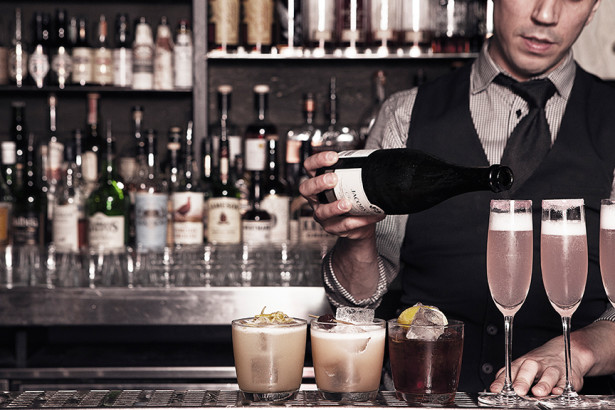 Come to Keefer Bar for happy hour for some Asian inspired drinks and appetizers! Escape the hustle of everyday life and enjoy a cocktail!
Hours: Monday 5:00pm – 12:00am, Tuesday – Thursday 5:00pm -1:00am, Friday – Saturday 5:00pm – 2:00am, Sunday 5:00pm -1:00am
http://www.thekeeferbar.com/home
BC Wildlife Park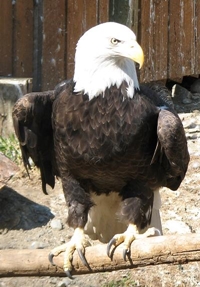 Photo Cred: http://www.bcwildlife.org
Enjoy the taste of the wildlife at BC Wildlife Park! You will love the beautiful campfires and exciting group tours! It's also fun for the whole family.