Congratulations! All of the applications, intention letters, interviews, and general stressful experiences have finally paid off. You've managed to land that job you really wanted. It's clear that the first impression in the eyes of your employee has already been made. What's next? It's time to leave a lasting impression on your co-workers too.

Mind the Dress Code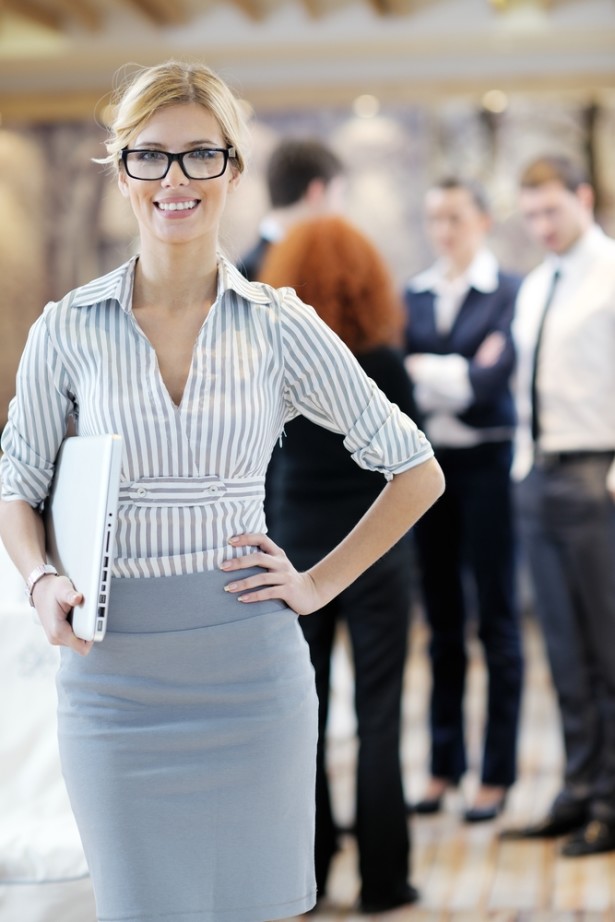 Regardless of what they say, the coat does proclaim the man – or woman. The impressions that your new co-workers and higher-ups get of you will be highly influenced by your wardrobe choices. You want to make sure that you'll appear professional, informed, and stylish. Above anything else, you have to let your identity flow freely. The first step – if you don't know it already, is to find out your workplace's dress code.
Why Does This Matter?
Aside from the fact that it would be terribly awkward to be the only one in a two-piece corporate suit among a group of employees rocking jeans and a pair of converse? Studies have shown the importance of a dress code at the workplace. Whether you follow it or not and how you manage to incorporate your personal style into it sends a strong message to your managers, as well as your colleagues.
Pick the Right Shoes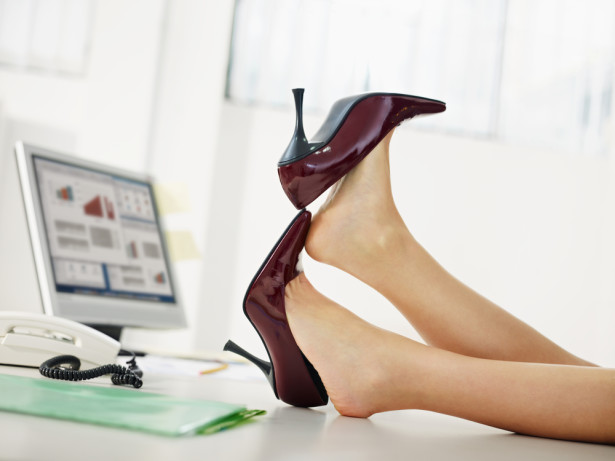 On your first day on the job, practicality should trump flaunting. You may be tempted to showcase your newly purchased pair of imposing pumps, but we all know how risky this can be.
You're likely going to be introduced to the working space and your co-workers, so there will be a lot of walking around involved. Wear shoes that you're certain you're feeling comfortable in and that won't give you uncomfortable aches.
But let's get a bit more specific than this. Some of the trickiest fields to dress for can be easily deciphered by using as basis the following outfit suggestions.
Rock the Corporate Style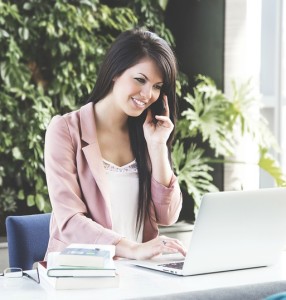 When working for a corporation, you're supposed to be all about good taste and professionalism. This does not mean, however, that you should follow a chaste palette of shades. Don't be afraid to use a bit of color in your outfit, but make sure to keep it as simple and classy as possible.
From this perspective, you can easily go for a soft pink blazer, like in the image presented, in order to complement an all-white outfit. This will serve to accentuate your style and make you seem cheerful and sociable, two traits that you will definitely want to exhibit when you're starting out in a new environment.
Creative
As an employee active in a field of creativity, you are free to experiment with patterns. Balloon sleeved tops embellished in botanical embroideries, checkered pegged bottoms, or courier retro-looking messenger bags – they all fit in with the artsy vibes perfectly. Make sure to not go completely over the top, however, being best to avoid a surplus of textures and patterns. Balance them all out with plain colored footwear and minimalist accessories.
RELATED: It's Time To Spring Into Colour
Let Your Fashionista Side Take Over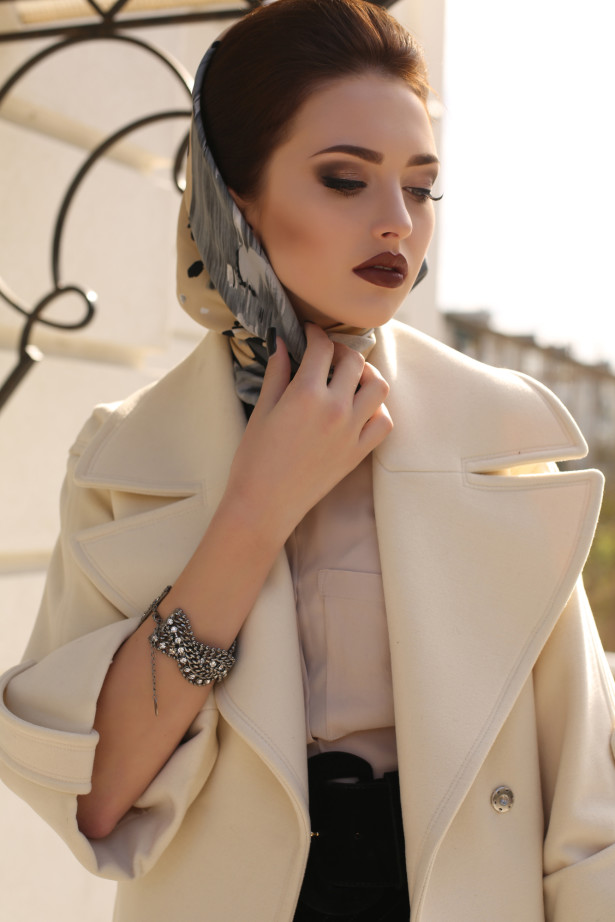 Even if you're working in the fashion industry or not, it never hurts to be on par with the latest trends. Anyone starting a new job in the spring season of 2016 should add to their apparel platform shoes, chandelier earrings, and rock the brought-back-in-fashion boot cut bottoms. Furthermore, if you include a statement piece such as a silk head scarf among your accessories, you'll be guaranteed to let everyone know that you're a true fashion mogul.