Better Dating Ideas Vancouver offers weekly tips for the best places for a date in your city. Check out our weekly postings for unique and romantic dates in Vancouver.
Lonsdale Quay: Corks & Forks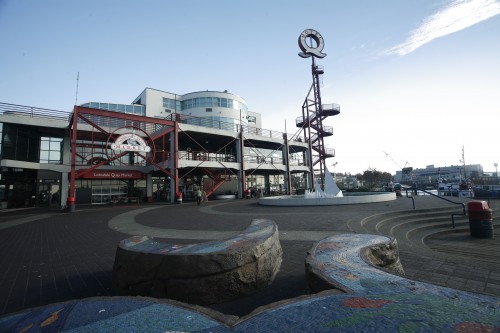 Celebrate the 30th anniversary of Lonsdale Quay market! Join them for an after hours dinner celebration. Enjoy a four course meal and live entertainment  as you overlook the North Shore!
Date: April 30th 6:30pm – 10:00pm 
http://www.lonsdalequay.com/events.php
Vancouver Foodie Tours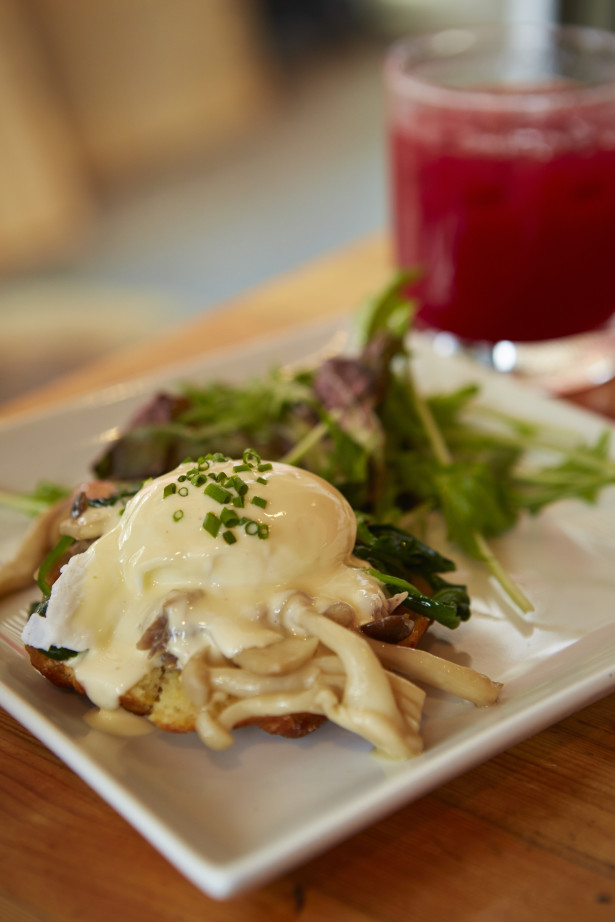 Explore Vancouver's culinary scene and go on an exciting food tour! You will learn how the dishes are prepared, as well as the history and culture of Vancouver!
Dates: April 29th and 30th 10:30am
Bellagio Café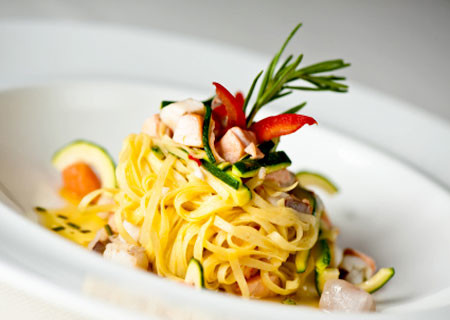 Enjoy the taste of Italy in a warm and cozy cafe! Pop in for brunch or dinner and savour in the wide selection of great dishes!
Hours: Monday – Sunday  7:00 – 11:00pm 
http://www.bellaggiocafe.com/hornby/home
Rocky Mountaineer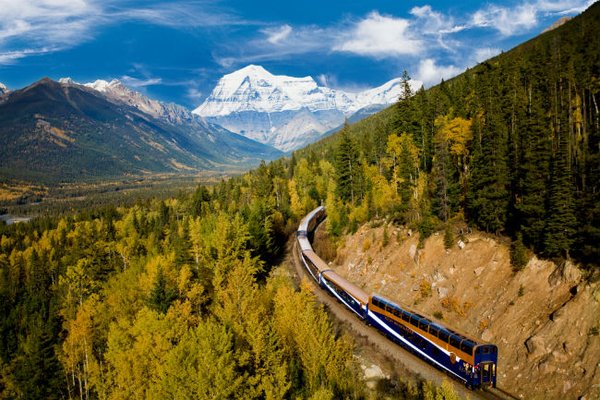 Photo Cred: https://mobile.twitter.com/rmountaineer
How would you like to enjoy a train ride throughout  Vancouver? Enjoy the beautiful scenic train ride through the Canadian Rockies! Plan your trip and have a great journey!
Hours: See Website 
https://www.rockymountaineer.com/en_CA_ON/