The suit, like the little black dress in a woman's case, is an essential tool to keep in the wardrobe toolbox and is found in every eligible man's closet.
A finely tailored and carefully thought out suit says a lot about a man, but the process of achieving the perfect dress look can be one of trial and error. It takes time and thought to perfect your look and master the ways of overdressing.
Here are four rules to live by that will help you to transform your suit look and clean up even nicer than before.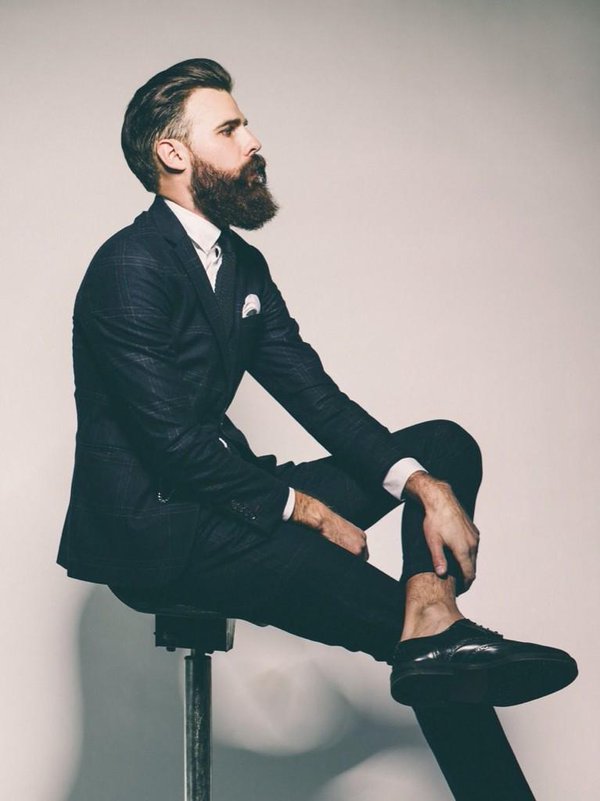 1.) Tailor to you
The number one biggest mistake that men make when investing in a suit is not taking it to the tailor. It's always a shame to see a man in an unfitted, unflattering suit jacket. A good suit, should fit to your body and make you feel your absolute best. Do yourself a favour and get it tailored, it'll feel like a new suit, and you'll be a changed man. When buying off the rack, there are also things to make sure of. It's all about the shoulders, so make sure that they are not too big on you. They shouldn't be sticking out, but instead hugging your shoulders. Another tip to ensure that your jacket is fitted enough is by checking if you can fit your hand between your button-up shirt and the jacket. It should be tight enough for your hand to just fit comfortably.
RELATED: 10 Grooming Habits Of The Successful, Eligible Man 
2.) Don't be afraid to accessorize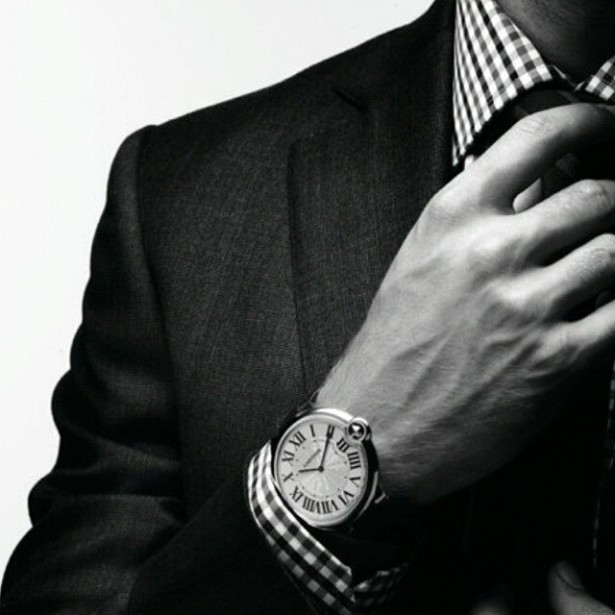 It's something that can easily get forgotten by men and can never be stressed enough, accessorize!  A simple accessory, such as cuff links or a showy pocket square have the ability to bring your look to a full 10/10. An expensive looking watch will top off your look, and help you to feel even more dapper. Just please, leave your sports watch at home. Also adding in a belt can be a both practical and fashionable choice. Choose a thin belt, and tie it into the rest of the outfit by colour matching to your shoes. Another item that gets overlooked is the pocket square. By adding one in, it'll make your look even more polished and classy. Try something showy, and different to add interest. There is also a balance however, of over accessorizing. If you're already wearing a tie bar, the pocket square might look like too much.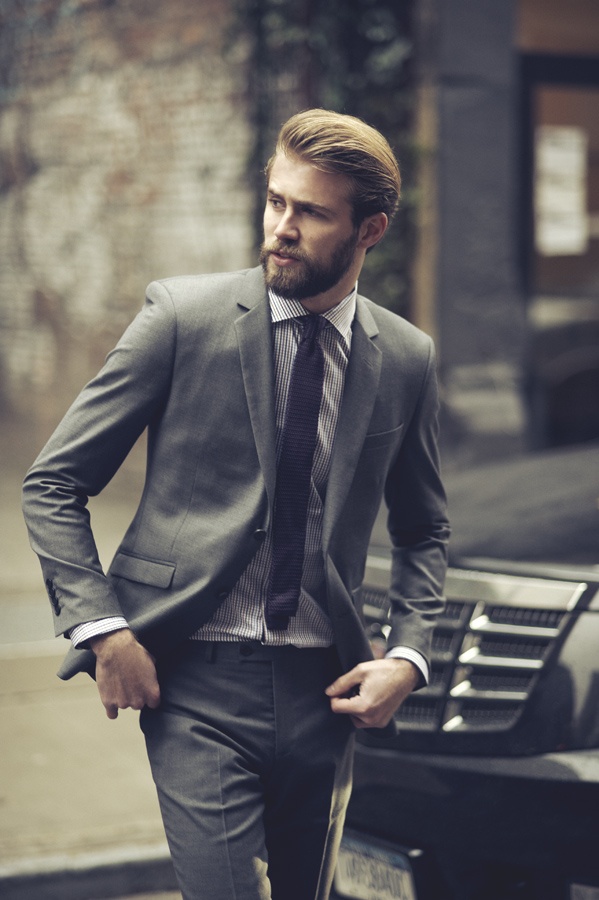 3.) Tie tips 
Although there are so many different ways to knot a tie, opting for the traditional Windsor Knot is the classiest choice, there's no way you can go wrong with it. The tie can be a way for you to add a little splash of colour to your look. Choose a colour that will bring out your eyes.
RELATED: Why You Should Be Chopping The Man Bun 
4.) Veering away from the "black suit"

So often, men go for the traditional black suit when a navy or charcoal grey suit is sometimes a better look. It's different and gives off less of a funeral feel.