Better Dating Ideas Calgary offers weekly tips for the best places for a date in your city. Check out our weekly postings for unique and romantic dates in Calgary.
The Light in the Piazza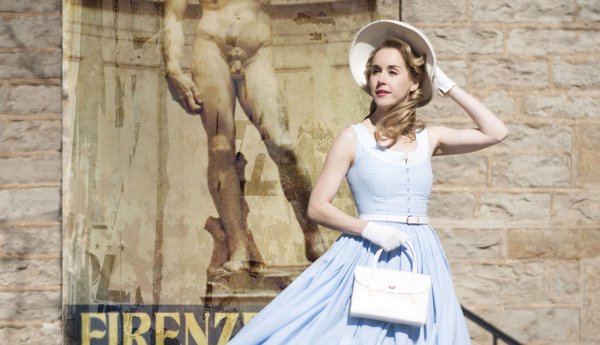 Who could resist escaping to Italy for one night or afternoon this weekend? That's exactly what's on offer at the Max Bell Theatre where Elizabeth Spencer's timeless novel is once more adapted into its more musical form.
Thursday 12th, 2016 ­ 7:30pm, Friday 13th and Saturday 14th ­ 8pm, Saturday 14th and Sunday 15th ­ 2pm
https://www.theatrecalgary.com/2015­16/the­light­in­the­piazza
Body Worlds Vital Adults Only Night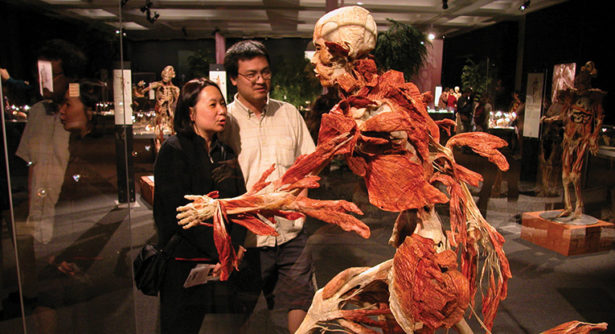 Not for the faint hearted this one but Telus Sparks Science Centre is hosting the Body Worlds Vital exhibition which features real human bodies on display! With alcohol and music it's a fascinating way to further understand how the human body works.
Thursday 12th, 2016 from 6pm
http://www.sparkscience.ca/experience­telus­spark/plan­your­trip/body­worlds
Goodnight Desdemona (Good Morning Juliet)
If you've ever watched a play/film or read a book where you can't help but want to change the ending this comedic and time travelling exploration of Shakespeare is the ideal way to spend a night at the Vertigo Theatre.
Thursday 12th, Friday 13th and Saturday 14th, 2016 ­ 7pm, Sunday 15th, 2016 ­ 2:30pm
http://www.shakespearecompany.com/current­season/goodnight­desdemona­good­morning­juliet/
2016 Canadian National Taekwondo Championships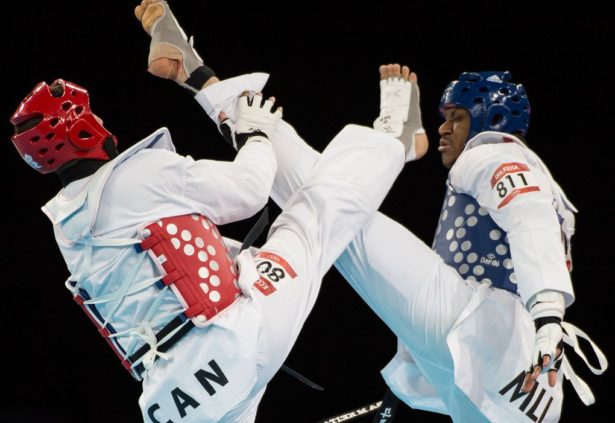 With hundreds of highly trained athletes in attendance, the Canadian National Taekwondo Championships are a great opportunity to get a look at the best Taekwondo fighters in the country. Over 100 black belt fighters will feature during the three-day tournament at the Olympic Oval where blood, sweat and tears will all fall before medals are awarded.
Opens: Thursday, May 12th, 2016 ­ 10am Closes: Sunday, May 15th, 2016 ­ 3pm
http://taekwondo­canada.com/events/2016­canadian­national­taekwondo­championships/