Better Dating Ideas Montreal offers weekly tips for the best places for a date in your city. Check out our weekly postings for unique and romantic dates in Montreal.
Chris Colepaugh and the Cosmic Crew
Don't pass on an opportunity to see Chris Colepaugh this summer! He is kicking off his tour starting in Montreal!
Date: May 12, 2016 8:00pm
https://www.facebook.com/events/
The Piano Guys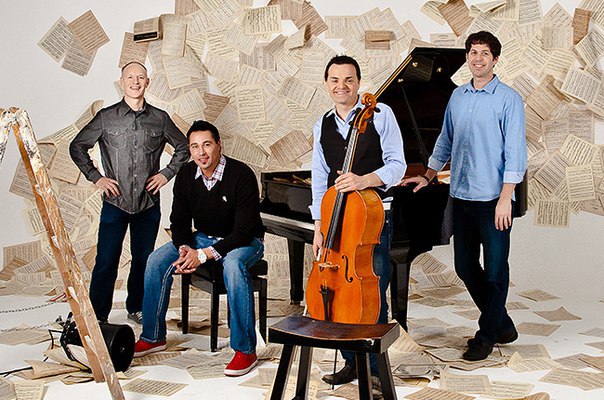 Enjoy the beauty of classical music this weekend! You will love the spectacular performance by The Piano Guys!
Date: May 13, 2016 8:00pm
O. Noir Restaurant
Experience a night of dining in the dark. You will enjoy the art of conversation without using your cell phone! Also, your taste buds will burst with flavour from the amazing food!
Hours: Monday – Sunday 5:15pm – 12:00am
http://www.onoir.com/montreal/en/
Restaurant Helena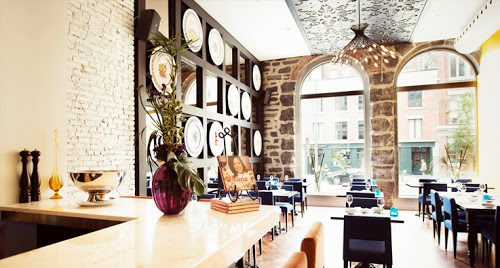 Savour the great tasting Portuguese cuisine at Helena! Enjoy a great night out with a date, or a group of friends. You will not be disappointed!
Hours: Monday – Friday 11:30am – 2:30 pm, 5:30pm – 11:00pm, Saturday 5:30pm – 11:00pm