Better Dating Ideas Calgary offers weekly tips for the best places for a date in your city. Check out our weekly postings for unique and romantic dates in Calgary.
Ginapalooza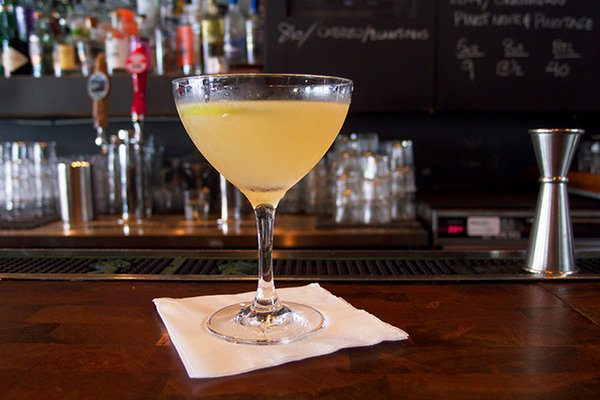 Anyone who loves gin or even just wants to spend their weekend getting a little drunk will be in for a treat at Ginapalooza. With over 30 gin inspired cocktails to choose from there is no real excuse to leave your glass empty for too long.
Dates: May 18th – June 1st, 2016
Inherit the Wind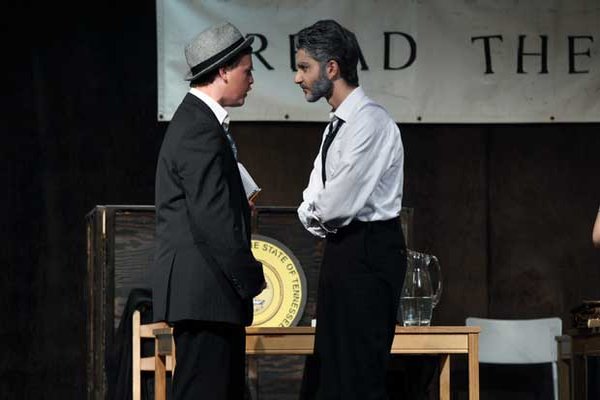 Inherit the Wind is a timeless classic of the theatre. As relevant today as ever, watch this fascinating play on the difference between freedom of thought vs fundamental belief, it's not the lightest play but amongst the drama is a simple love story that'll speak to anyone.
Dates: May 20th – May 28th, 2016
Canadian National Netball Championships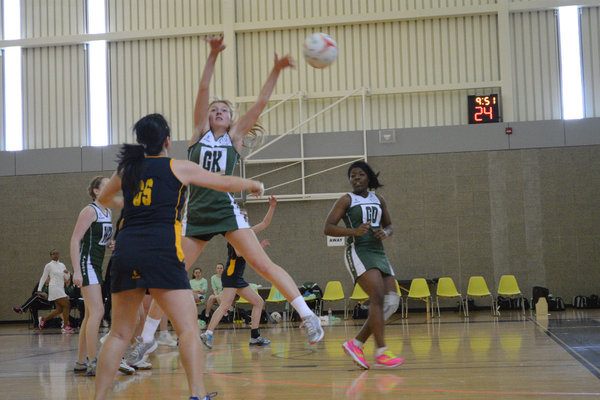 With an ever-growing popularity in Canada, the 42nd National Netball Championships are looking like the most popular ever. With teams from Alberta, BC, Ontario and Quebec it's a fun way to spend an afternoon watching the best netballers that Canada has to offer.
Dates: May 21st and May 22nd, 2016
E.T. with Orchestra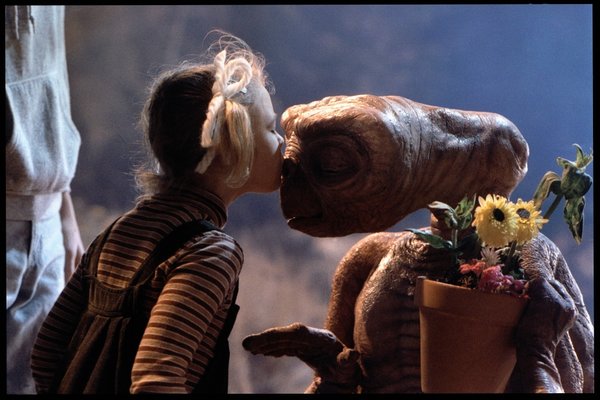 One of the greatest family films of all time is on offer at the Southern Alberta Jubilee Auditorium on the big screen accompanied with a full orchestra. It's a phenomenally unique experience so go for the cinematic nostalgia and stay for the orchestral swells!
Dates: May 20th – May 21st, 2016