Better Dating Ideas Vancouver offers weekly tips for the best places for a date in your city. Check out our weekly postings for unique and romantic dates in Vancouver.
The New Conformity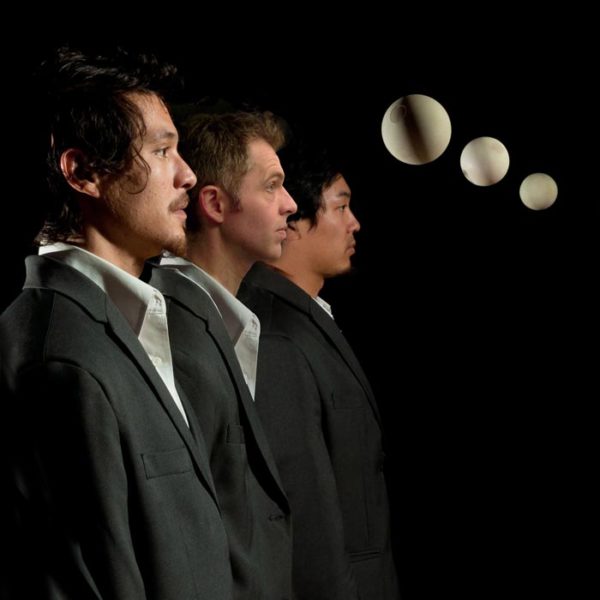 Check out an amazing juggling show at Upintheair Theatre! The juggling trio uses their talents to tell a story about the struggle of the modern age and the freedom of individuality.
Dates: May 17th – 22nd
http://www.upintheairtheatre.com/new-conformity-vancouver
Black Mountain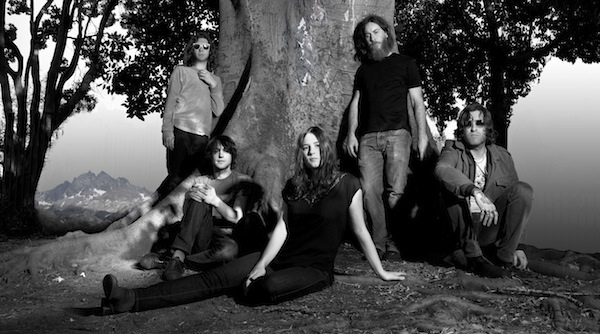 Don't miss an incredible concert by Canadian rock band Black Mountain! Their high energy shows will make you dance all night long!
Date: May 21st 8:00pm
http://www.ticketmaster.ca/Black-Mountain-tickets/artist/1141446
Bishop's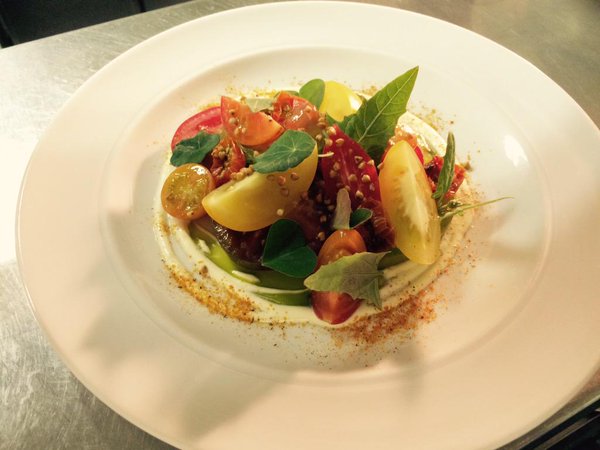 Enjoy a romantic dinner and savour the traditional flavours of British Columbia! You and your date are in for an extraordinary evening!
Hours: Monday – Sunday 5:30pm – 11:00pm
Blue Water Café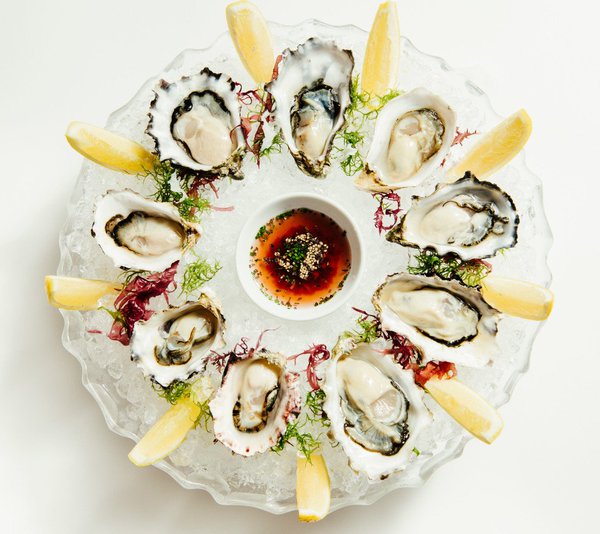 Blue Water Café will satisfy your taste buds with incredible seafood dishes! Blue Water is also known for being Vancouver's top destination for seafood!
Hours: Monday – Sunday 4:30pm – 1:00am