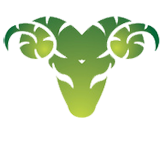 Aries Horoscope
(March 21-April 19)
Take time to ask others how their day was. By showing interest in their day you express interest in them and people love the interest of an Aries.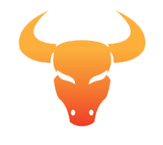 Taurus Horoscope
(April 20- May 20)
Challenges shouldn't be viewed with fear. Embark upon each challenge with faith and courage.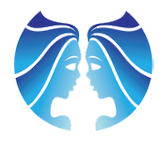 Gemini Horoscope
(May 21- June 20)
Somebody from your past will ask for help. If what they're asking of you is not possible for you to help them with, don't stress, even if they get mad, their anger is their own prerogative.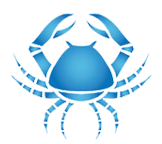 Cancer Horoscope
(June 21- July 22)
Play some music, scrub your home and organize your general area.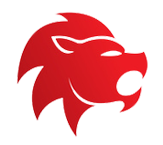 Leo Horoscope
(July 23- August 22)
Some people have no respect, try not to allow the ignorance of others to affect your day.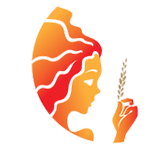 Virgo Horoscope
(August 23 – September 22)
Health should be your first focus. If extra weight is an issue then eat more healthy foods, less fatty foods, and fried foods. If you're trying to put on weight, then still stay away from fatty foods. Instead try eating tropically. For example, Mangoes are not fattening, but they certainly are more sugary and have more calories then let's say an apple.     

Libra Horoscope
(September 23- October 22)
Time to get out and have fun. Dance, movies, dinner, drinks go have fun.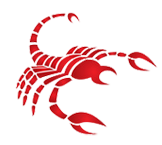 Scorpio Horoscope
(October 23- November 21)
Alone times are special times, don't view them as lonely times. Take the time to get to know yourself better.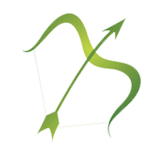 Sagittarius Horoscope
(November 22- December 21)
Read a good book or simply watch a few documentaries. Educating your brain will increase your knowledge and give you interesting conversation pieces when amongst others.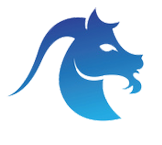 Capricorn Horoscope
(December 22- January 19)
Your spirituality will increase as long as you pay attention to your spiritual needs; mediation, visualization, and self-love.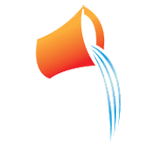 Aquarius Horoscope
(January 20- February 18)
Improve upon your good qualities/talents by demonstrating them more.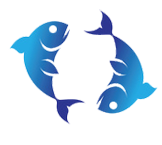 Pisces Horoscope
(Feb 19- March 20)
Feeling someone? Express your emotions.