Better Dating Ideas Calgary offers weekly tips for the best places for a date in your city. Check out our weekly postings for unique and romantic dates in Calgary.
Super Scene Comedy Show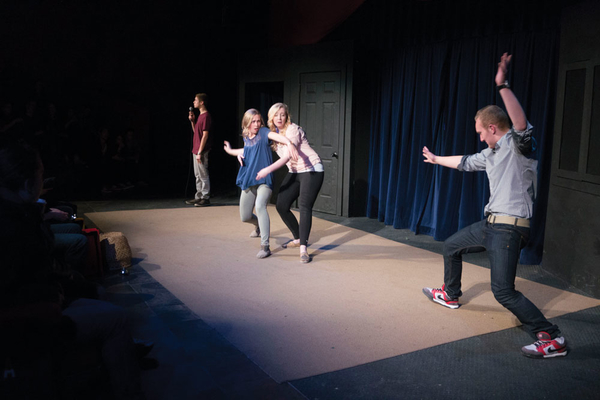 Laugh your way through the weekend with an improv night at the Loose Moose Theatre, as you watch round by round the best comedians progress in an attempt to be crowned as the comedic champion. Unpredictable in content but the humour is a guarantee!
Dates: May 28th – June 25th (every Saturday) 2016
Love Song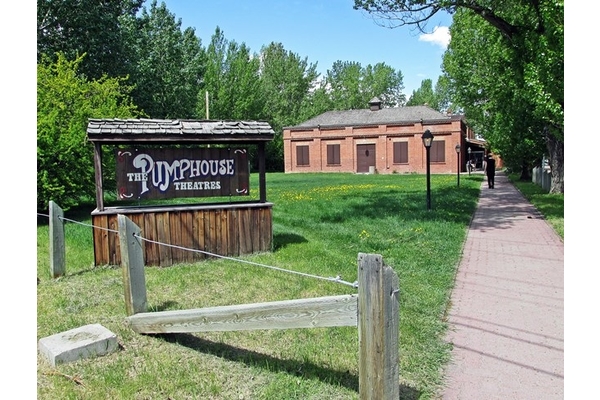 Experience John Kolvenbach's dark comedy Love Song performed at the Pumphouse theatre. The play is an exploration of love and fantasy, which you won't forget in a hurry.
Dates: May 27th – June 4th 2016
Splash of Colour Art Show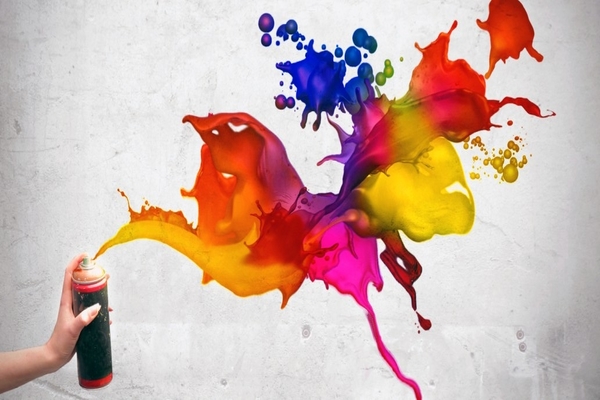 With paintings by 25 local artists, the Splash of Colour Art Show is a feast for the eyes and an opportunity to support Calgary's gifted painters. Part of the proceeds will also be given to local charities, it's a wonderful event for the local community and to peruse for a new feature piece for the walls of your home.
Date: May 29th 2016
http://www.artmatch.ca/splash-of-color/
Calgary Multicultural Orchestra: Peace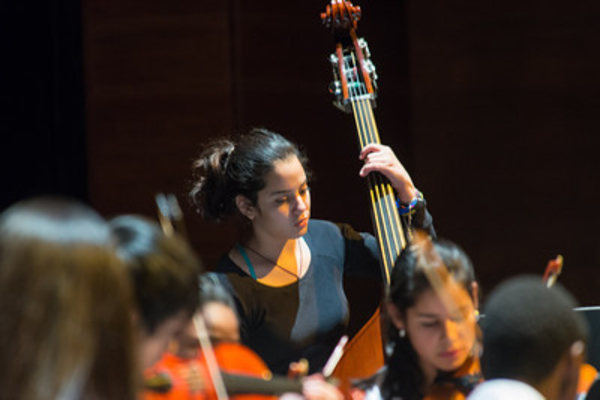 Put the long week a long, long way behind you through the relaxing music of Calgary's Multicultural Orchestra. With inspiration taken from the African, Brazilian and North American gospel traditions, as well as the natural sounds of wolves, whales and harp seals, you can leave your stresses at the door and indulge in the beauty.
Date: May 28th 2016