Better Dating Ideas Toronto offers weekly tips for the best places for a date in your city. Check out our weekly postings for unique and romantic dates in Toronto.
Mardi Gras Cruise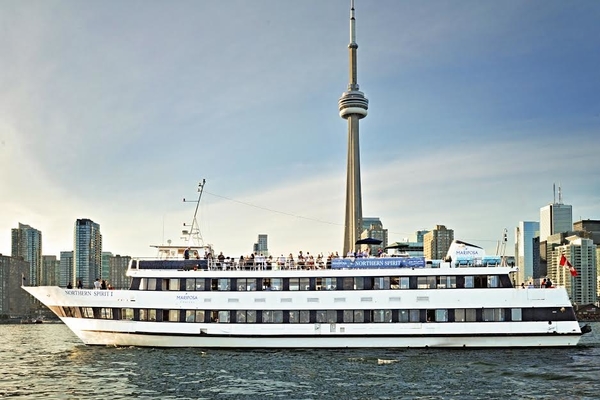 Toronto is an undeniably beautiful city dominated with skyscrapers and the iconic CN Tower. Mariposa Cruises New Orleans style Mardi Gras cruise gives you the opportunity to see the cityscape from the lake, all whilst enjoying a three course meal and sipping cocktails. Could there be anything more romantic as the sunsets in the background?
Date: May 27th 2016
https://mariposacruises.com/public-cruises/special-event-cruises/mardi-gras-cruise/
Annual Bird Festival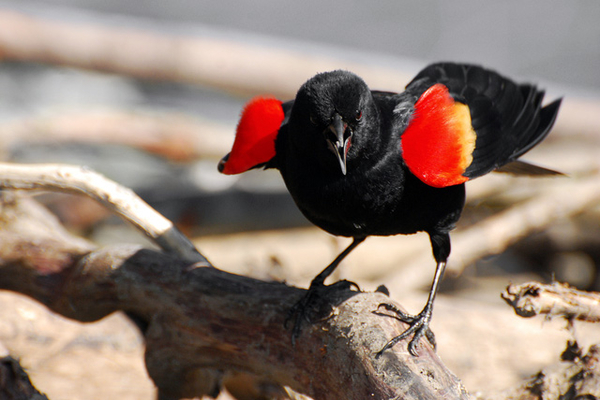 When you live in the city you can often find yourself losing contact with the natural world. In its seventh year, the Annual Bird Festival is an ideal way to reconnect with nature and the guided walks will introduce you to the wildlife that exists in the city.
Date: May 28th 2016
SoulOTheatre Festival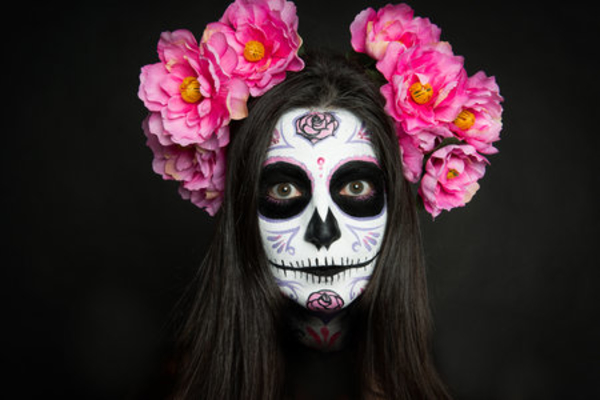 Is there a more difficult artform to master than the one person show? At SoulOThearte this weekend there is an opportunity to watch some of the masters of the art take to the stage at the Red Sandcastle theatre. With shows and even workshops for budding performers it's a date night that is bound to leave you laughing.
Dates: May 26th – 29th, 2016
Classic Albums Live: David Bowie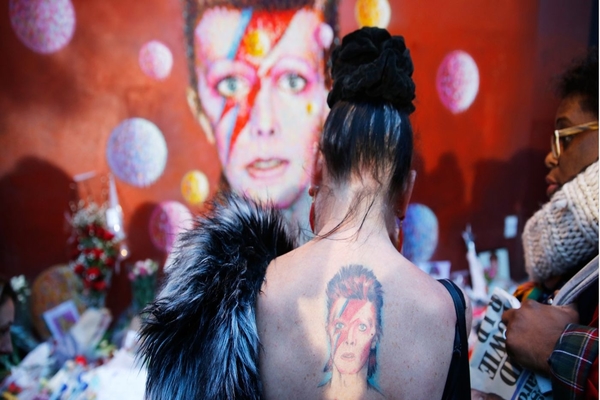 Take one night this weekend to indulge in the beautiful music of the late, great David Bowie. Performed live by Nick Walsh on the Massey Hall stage, it is an event that will leave any true Bowie fan both dancing and crying.
Date: May 28th 2016
http://www.masseyhall.com/eventdetail/CALDavidBowie