Better Dating Ideas Toronto offers weekly tips for the best places for a date in your city. Check out our weekly postings for unique and romantic dates in Toronto.
Mac and Cheese Festival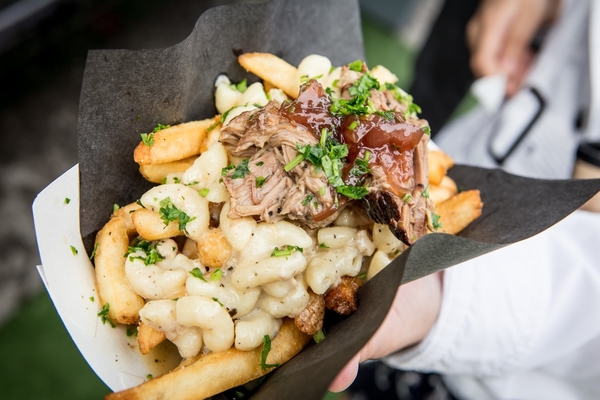 This weekend you can forget about trying to put the perfect amount of milk into your Kraft Dinner and instead be astounded by the variety of different Mac and Cheeses there can be. With over 75 food and drink vendors at the site, you won't go hungry or thirsty on Canada's number one comfort food.
Dates: June 3rd – 5th 2016
http://macandcheesefestival.ca
DiversityFest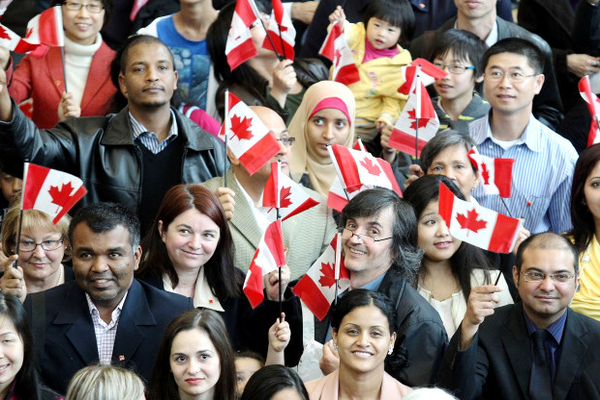 The ideal way to celebrate Canada's cultural mosaic, DiversityFest is an opportunity to sample the myriad of cultures that Toronto is comprised of. Exploring music, food and market stalls from all over the world makes for an intoxicating day out.
Date: June 5th 2016
An American in Paris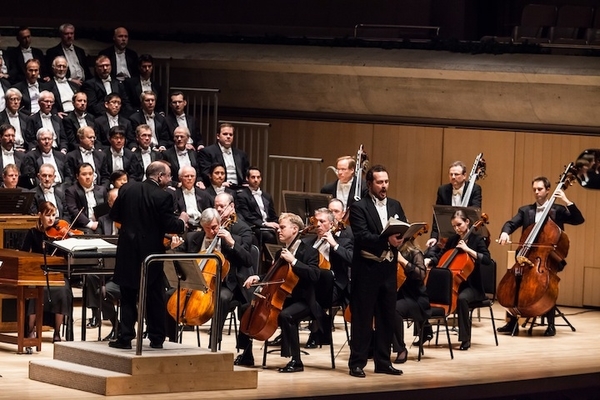 For culture from just over the border, the American in Paris show allows you to enjoy the scintillating mash-up of blues, country and jazz. With a range of musicians performing, this show gives you the full compliment of classically American music.
Dates: June 4th – 5th 2016
https://www.tso.ca/concert/american-paris
Women's Soccer: Canada vs Brazil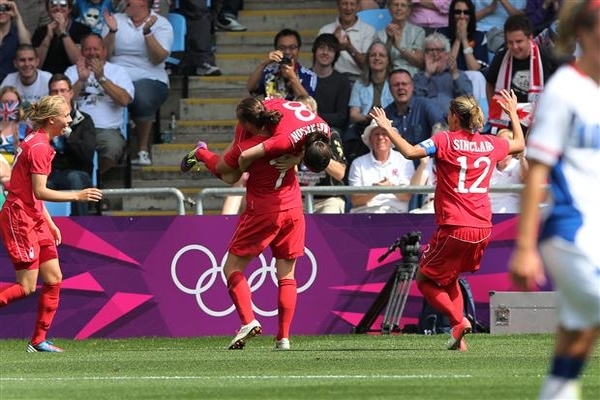 With the Olympics in Rio just months away, this warm-up game against the hosts is an opportunity to cheer along the team, who are hoping to improve upon the bronze medal from London four years ago. Always a fun night in the newly expanded BMO Field, you can get into the patriotic spirit a little early.
Date: June 4th 2016