Better Dating Ideas Montreal offers weekly tips for the best places for a date in your city. Check out our weekly postings for unique and romantic dates in Montreal.
Mural Festival
Mural Festival celebrates the creativity of urban art! The festival brings together artistic activities such as graffiti art, dance, music, and film!
Dates: June 9th – 19th
https://www.facebook.com/MuralMtl/
Eurofestival
Enjoy a weekend of musical performances, folklore, crafts, and traditional foods at the Eurofestival of Montreal! Experience the various cultures in Quebec with your entire family!
Dates: June 10th – 12th
http://www.eurofestmontreal.com/
Grumman '78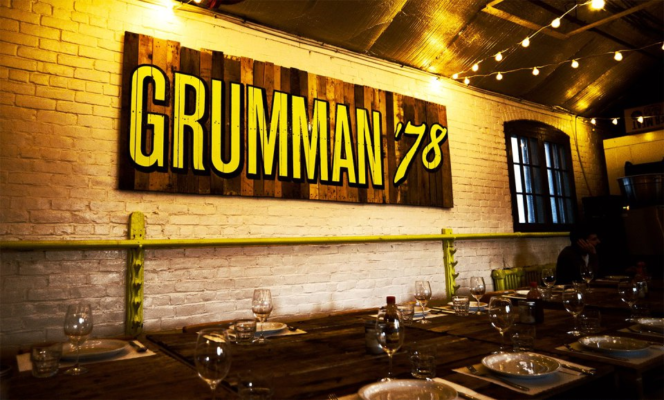 Enjoy mouth-watering tacos at Grumman '78 – one of Montreal's most famous taco trucks!
Hours: Monday, Wednesday 6:00pm – 10:00pm Thursday – Friday 6:00pm – 11:00pm, Saturday 5:00pm – 11:00pm, Sunday 5:00pm -11:00pm  
Montreal Beer Fest
If you're a beer lover, then this is the festival for you! You can taste the different flavours of beer, and learn about food pairings with each beer. Quench your thirst this weekend and your taste buds will thank you!
Dates: June 8th – 12th