Better Dating Ideas Toronto offers weekly tips for the best places for a date in your city. Check out our weekly postings for unique and romantic dates in Toronto.
Festival of Clowns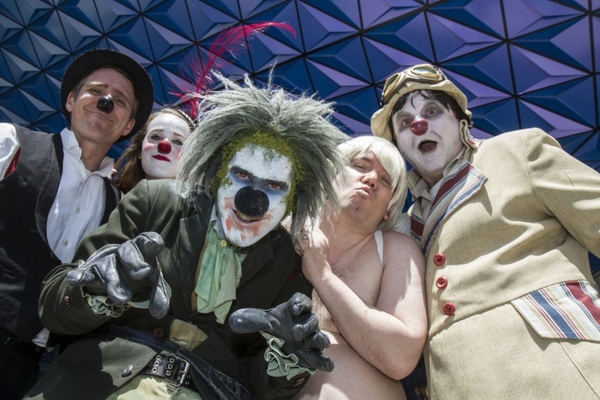 Culturally clowns hold a very mixed place in our minds, from kind to creepy and from hilarious to terrifying they are characters of real fascination. This weekend an entire festival at the Factory Theatre is dedicated for those professionals who turn their clown characters into a true artform.
Dates: June 10th – 12th 2016
http://www.torontofestivalofclowns.com
Japanese Film Festival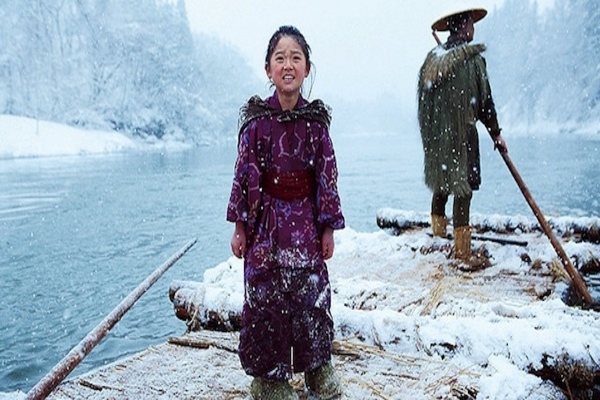 With 24 films in total, the Japanese Film Festival gives a comprehensive view of contemporary Japanese, both animated and acted. The event takes place over two weeks and is a fantastic opportunity for a great date night at the cinema, whilst also expanding your cultural horizons.
Dates: June 9th – July 21st 2016
Beaches Arts & Crafts Show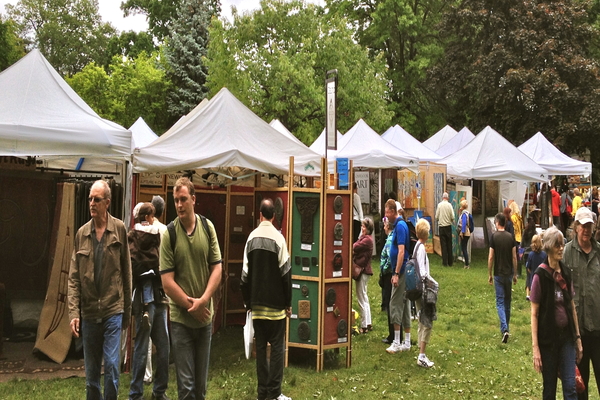 Into its 32nd year, the Beaches Arts & Crafts Show is a collection of over 150 artists, artisans and designers selling all manner of products, alongside food stalls (just in case you get hungry). Whether you just want to get out to amble around or fill your home with new trinkets it's a charming day out.  
Dates: June 11th – 12th 2016
http://beachesartsandcraftsshow.ca
Luminato Festival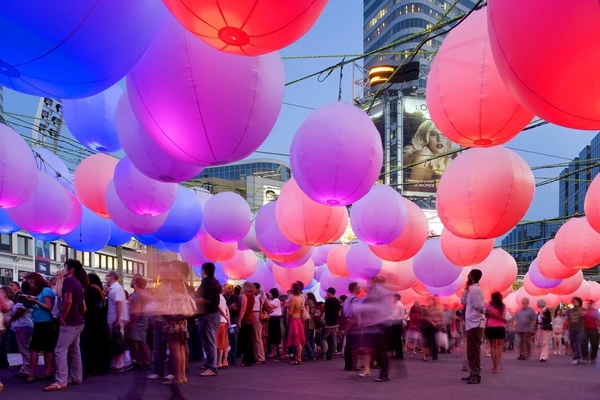 Opening this weekend is one of Toronto's iconic summer festivals; the Luminato Festival. Featuring dozens of stunningly unique and beautiful performances across a multitude of different artforms, making time for the festival this weekend is an absolute must no matter your taste!
Dates: June 10th – 26th 2016