Better Dating Ideas Montreal offers weekly tips for the best places for a date in your city. Check out our weekly postings for unique and romantic dates in Montreal.
Strangers in the Night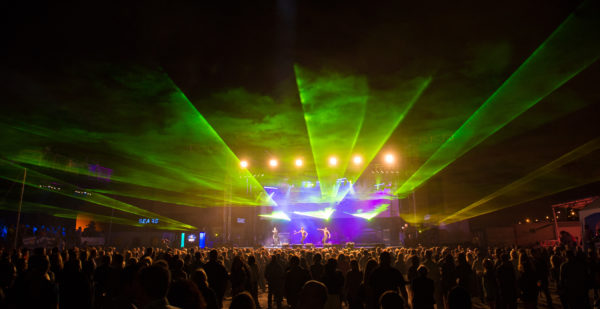 The Starlight Children's Foundation presents the 12th annual Strangers in the Night Gala. You can enjoy a fun-filled evening with food, music, and performances by Randy Bachman and Andy Kim!
http://www.strangersinthenight.ca
Date: June 18th 6:00pm
Taste of the Caribbean

Savour the taste of Jamaica, Dominican Republic, Cuba, Trinidad & Tobago, and much more this weekend! Enjoy jerk chicken and spiced rum, and take your taste buds on a trip throughout the islands!
Dates; June 16th – 19th 11:00am -11:00pm
https://www.facebook.com/TOTCMTL
Return to Grace
Watch an incredible tribute to musical icon Elvis! Musicians will preform some of his classical songs: Love Me Tender, Heartbreak Hotel, and more! This is a must see event!
Dates: June 15th – 19th 8:00pm
http://www.evenko.ca/en/show/event/10587
Sesame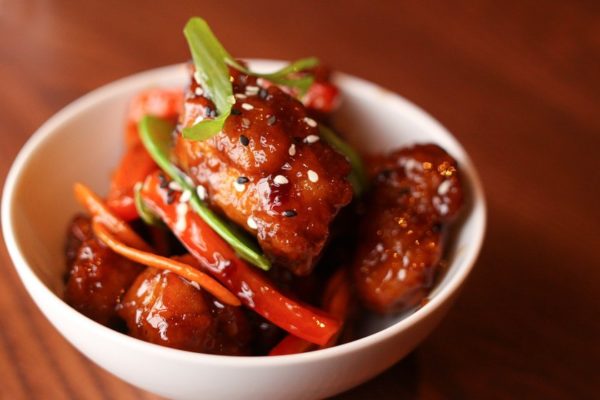 Sesame offers unique inspired Asian dishes.  You will be sure to enjoy a  variety of loose teas, wine, and exclusive Sesame cocktails!
Hours: See Website