Better Dating Ideas Vancouver offers weekly tips for the best places for a date in your city. Check out our weekly postings for unique and romantic dates in Vancouver.
 Carol Burnett: An Evening of Laughter and Reflection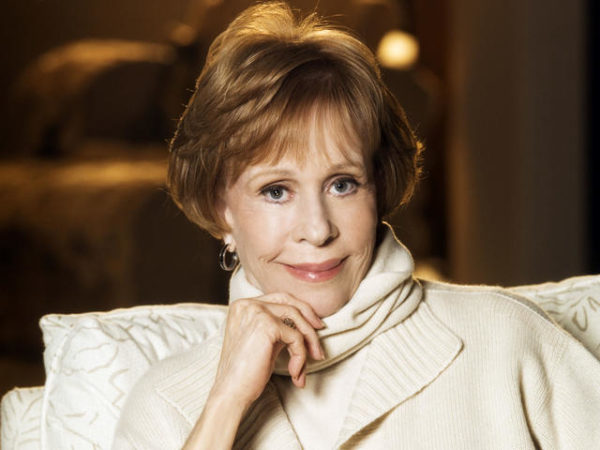 Join Carol Burnett for a night of laughter as she reflects on her career. Watch clips from your favourite Carol Burnett Show and stay for a candid Q&A session!
Date: June 18th 7:30 pm
http://www.ticketmaster.ca/Carol-Burnett-tickets/artist/806063
Ginapalooza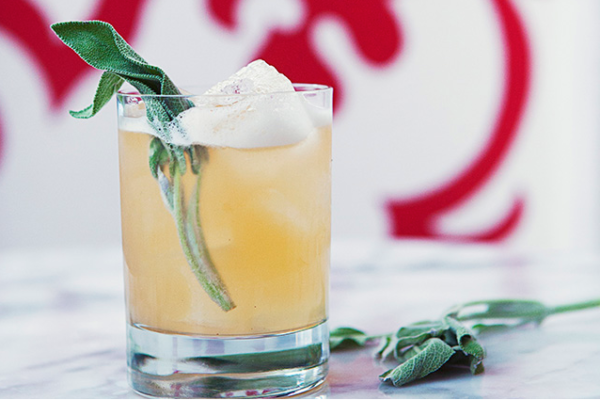 Keep calm and celebrate Ginapalooza this weekend! Enjoy the refreshing taste of gin and kick off the start of summer! Your palate will thank you.
Dates: June 15th – 29th
http://ginapalooza.com/index.html
Velopalozza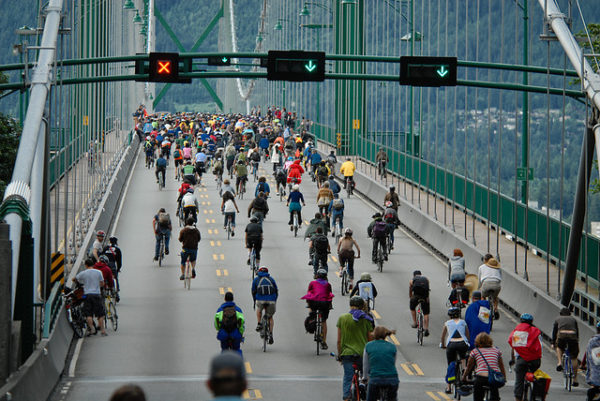 Velopalozza is a great festival for the cyclist in your life! Take a bike ride throughout the city and join the exciting two week festival.
Dates: June 10th – 26th
The Cultch
For lovers of theatre, music, and dance check out some amazing upcoming shows at The Cultch!
Dates: See Website
Website: www.thecultch.com