Calgary Night Market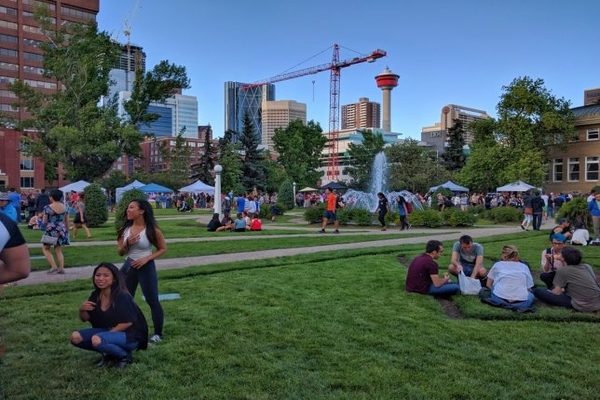 Live music, local food, and buskers are all in store at the Calgary Night Market this Friday. The market offers local businesses and performers the opportunity to showcase all the quality that Calgary has to offer.
Date: June 24th, 2016 – 4pm
http://www.avenuecalgary.com/Calendar/index.php/name/Calgary-Night-Market/event/10461/
An Audience with Bill Maher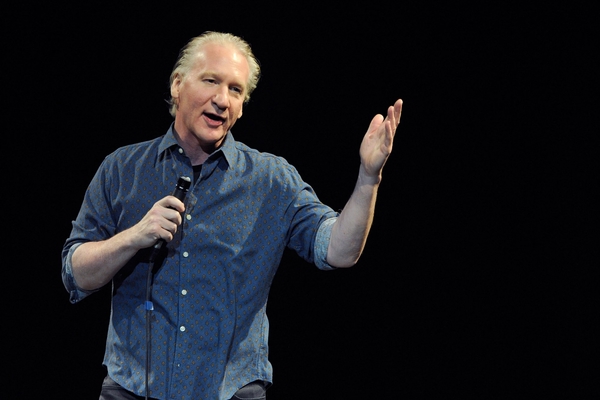 One of America's most respected comedians is in Calgary this weekend for one night and one night only. Bill Maher's exceptional and hilarious political commentary is the focus of this evening, his natural rapport with an audience is bound to make this an engaging evening.
Date: June 25th, 2016 – 8pm
BuskerFest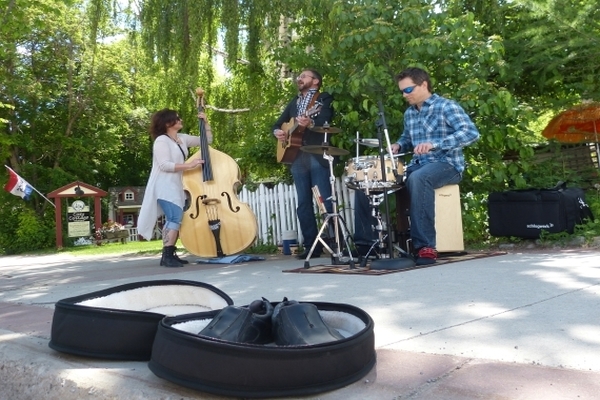 Into its fifth year, the annual BuskerFest is the perfect opportunity to see some of the rawest undiscovered talent in the whole Province. Whether you're a music lover or just want to soak up the atmosphere, Buskerfest is a wonderful day for anyone.
Date: June 25th, 2016 – 10am
http://www.okotoks.ca/discover-okotoks/things-do/community-events-calendar/okotoks-buskersfest
Sled Island Music & Arts Festival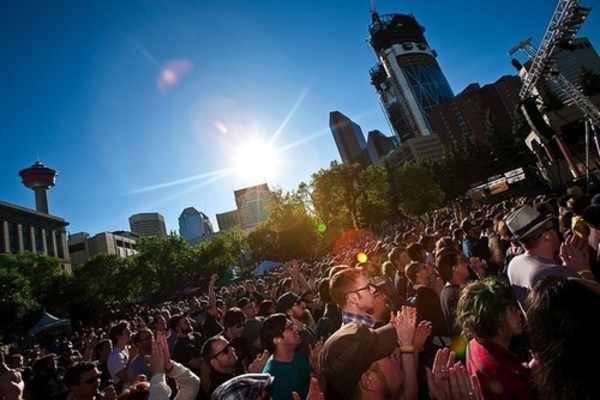 Music, comedy, art and film all converge on Calgary this weekend for the Sled Island Music & Arts Festival. With 30,000 people attending over the course of the event, it is a summer event not to be missed in Calgary.
Date June 23rd – 26th, 2016
http://www.sledisland.com