Better Dating Ideas Vancouver offers weekly tips for the best places for a date in your city. Check out our weekly postings for unique and romantic dates in Vancouver.
Jen Kirkman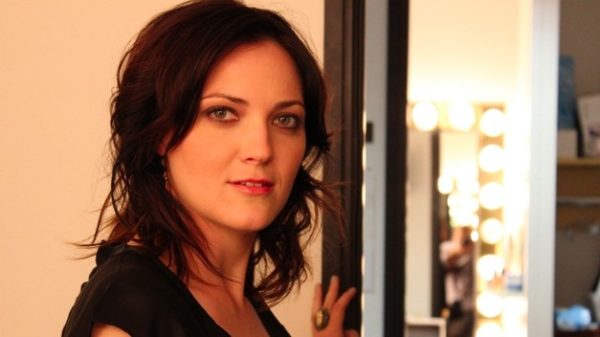 Enjoy a night of comedy with Jen Kirkman, as she retells some of the most memorable stories from her childhood! Pick up an autographed copy her latest book,  "I Know What I'm Doing & Other Lies I Tell Myself ".
June 24th, 2016 7:30pm
http://riotheatre.ca/event/jen-kirkman-live/
Virtually Abstract: Anda Kubis & Eric Louie
Anda Kubis & Eric Louie showcase abstract art which is sure to please digital savvy art buffs. Their works incorporate the use of technology for both painting and imaging.  Works of art tell a story through each pattern, line, and texture.
Dates: June 13th – July 9th, 2016
http://www.pendulumgallery.bc.ca/
Greek Day on Broadway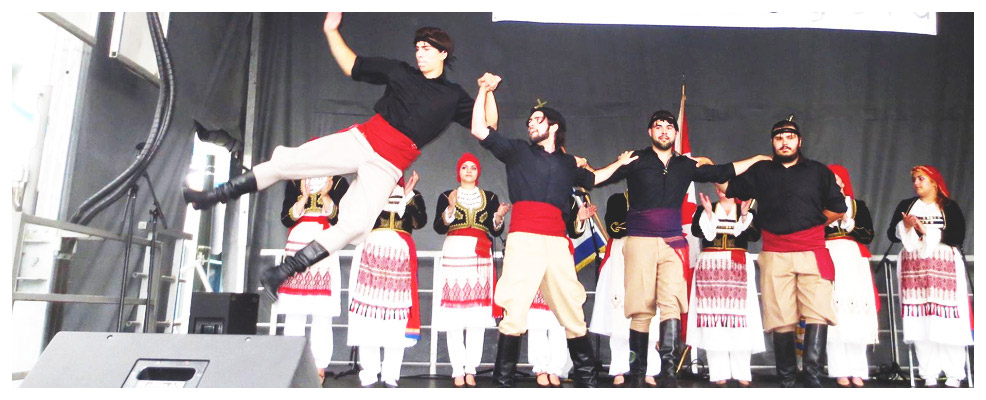 OPA! Come and celebrate Greek Day this weekend! Explore the history of Greece and take pleasure in the live entertainment and great music!
Date: June 26th, 2016 11:00am – 9:00pm
Lauryn Hill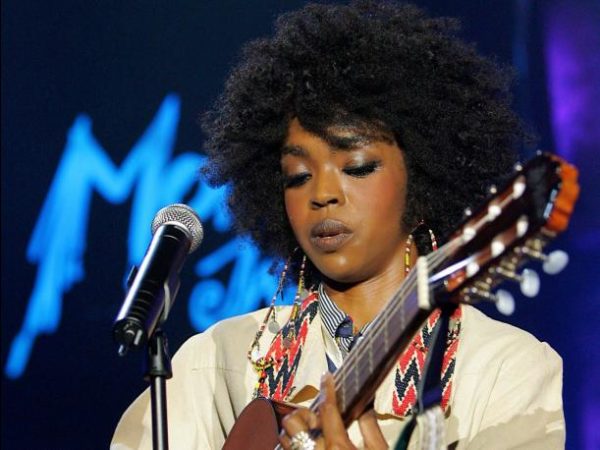 Fasten your seatbelts and head on over to the Queen Elizabeth Theatre. You can catch an incredible singing  performance by Lauryn Hill!
Date: June 26th, 2016 8:00pm
http://www.ticketmaster.ca/Ms-Lauryn-Hill-tickets/artist/795402