Better Dating Ideas Vancouver offers weekly tips for the best places for a date in your city. Check out our weekly postings for unique and romantic dates in Vancouver.
Dharma Kitchen 
Whether you're a vegan or just craving a tasty and healthy meal, then check out Dharma Kitchen! Have an awesome vegan meal while sipping on one of the many selections of organic wine!
Hours: Monday – Sunday 12:00pm – 10:00pm
http://dailyhive.com/vancouver
The Cascade Room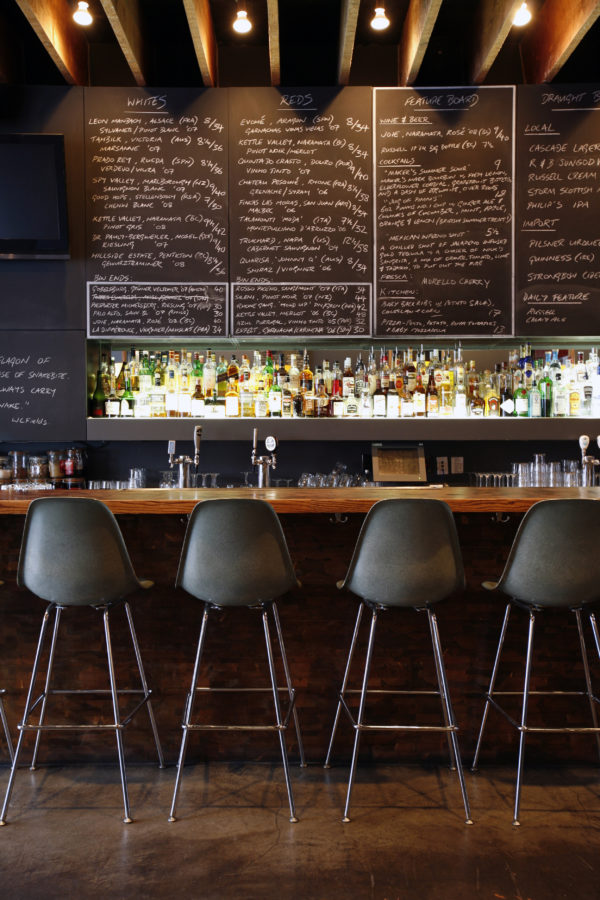 A perfect casual date spot for a night of drinks and appetizers! Join The Cascade Room for happy hour and make sure to check out the many featured events!
Hours: Monday – Thursday 11:00am – 1:00am, Friday – Saturday 11:00am – 2:00am, Sunday 11:00am – 12:00am
The Wallflower
The Wallflower serves creative dishes for all carnivores, vegans, and celiacs. It's a great place to dine out with a group of your friends while enjoying great comfort food!
Hours: Sunday – Tuesday 9:00am – 12:00am, Wednesday – Saturday 9:00am – 1:00am
http://www.thewallflowermoderndiner.com/
Lucy's Eastside Diner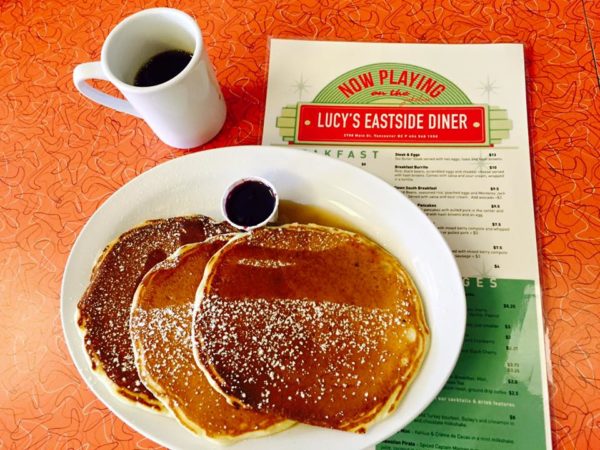 Step back in time at Lucy's Eastside Diner. Savour classic diner foods such as, burgers, milkshakes, and pie, of course!Open 24 hours so you can enjoy breakfast, lunch, or dinner at any time of the day!
Hours: Monday – Sunday Open 24 hours