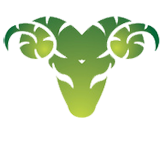 Aries Horoscope
(March 21-April 19)
Aries are definitely the type to think of healthy eating, living and speaking. They believe in increasing their knowledge and being the best they can be, and this today will certainly be proof of that.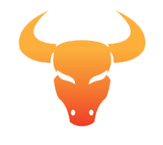 Taurus Horoscope
(April 20- May 20)
A wise person who has respect in a particular industry that you are familiar with will ask you for your assistance regarding an important task or project.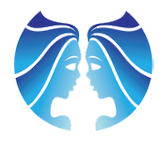 Gemini Horoscope
(May 21- June 20)
You will be in a position where your honesty will be questioned. Prove your innocence if you are asked to. If you are guilty and unable to then let time pass where you can let go of this and move on to being better.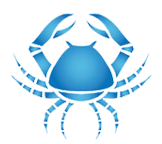 Cancer Horoscope
(June 21- July 22)
Restraint is not an easy thing when you have a habit, however, sacrificing the desire for discipline will help you to be a better, person and it will also raise your self-respect.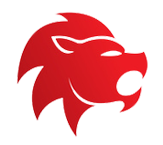 Leo Horoscope
(July 23- August 22)
Placing limitations on yourself is not what you should be doing right now Leo. Do all the best you can and be all the best you can be. Pushing yourself can reap more benefits than you know.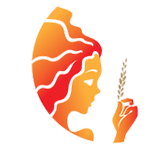 Virgo Horoscope
(August 23 – September 22)
Take from each day what you can. If the day was not too desirable then at least take from it the lessons you learned, or appreciate the strength you had to exercise to get past the day.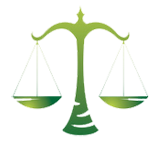 Libra Horoscope
(September 23- October 22)
Music and laughter will ease a low mood. Try playing some tunes and feel your mood shake off.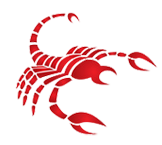 Scorpio Horoscope
(October 23- November 21)
Determination is something that can yield awesome rewards and not only for you, but also for your children's children, and for those who you love most.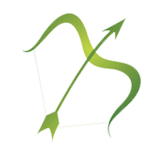 Sagittarius Horoscope
(November 22- December 21)
Addressing people who have done you wrong, or who treat you badly? Well use commonsense when confronting aggressive people and try not allow angry emotions take precedence. Remain calm and cool.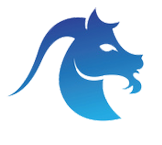 Capricorn Horoscope
(December 22- January 19)
The ones who you love most appreciate the way in which you support them and encourage them to be the best they can be.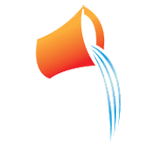 Aquarius Horoscope
(January 20- February 18)
Consequences of yesterday are penalties or the past, try not to allow them to hinder your future, but do allow them to teach you not to repeat the same actions.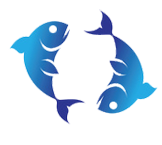 Pisces Horoscope
(Feb 19- March 20)
Taking care of your soul entails a few simple things; positive thinking, meditation and kindness.