Better Dating Ideas Toronto offers weekly tips for the best places for a date in your city. Check out our weekly postings for unique and romantic dates in Toronto.
Ribfest
What are you up to this Labour Day weekend ? If you're in Toronto then check out the four day Ribfest that will be filled with mouth-watering food and awesome entertainment! So bring your family down to Downsview park and have an awesome time!
Dates: September 2nd – 5th
Labour Day Fireworks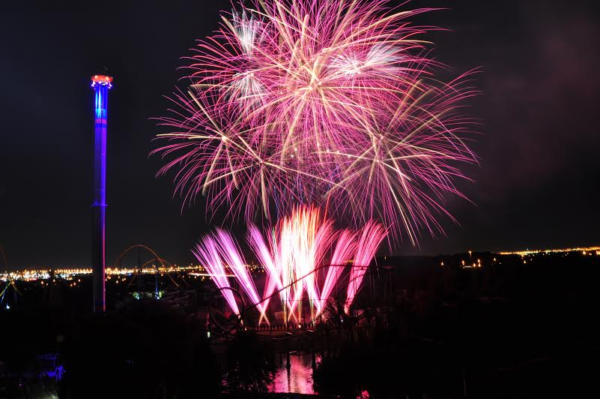 Spend Labour Day at Canada's Wonderland! Enjoy over 200 rides and attractions! End off the day watching the beautiful fireworks!
Date: September 4th
https://www.canadaswonderland.com/
Brooklynn Bar
Bring a group of your friends to one of the hottest bars downtown! Broklynn Bar is a stylish club that has a great atmosphere, wide variety of music, and a beautiful outdoor patio.
Hours: Tuesday, Friday, and Saturday 10:00 pm – 2:00 am
Canadian International Air Show
Enjoy the Canadian International Air Show aboard a three hour cruise on Toronto's waterfront! Mariposa Cruises' labour day lunch cruise offers amazing views of Toronto's air show for one last getaway this summer!
Dates: September 2nd – 5th
http://cias.org