By Chelsea Dolan
Will the fourth time be the charm? Nick Viall will be the one making the decisions this time as he has been cast as the leading man on the next season of The Bachelor. The announcement was made on the After Paradise special of Bachelor in Paradise on Tuesday, the season which Viall has appeared on. He was also previously runner-up on both Andi Dorfman and Kaitlyn Brisowe's seasons of The Bachelorette.
The casting comes as a surprise to Bachelor Nation as fan favourites Chase McNary or Luke Pell were expected to be chosen. Both men appeared on Jojo Fletcher's season of The Bachelorette.
Chris Harrison spoke to Good Morning America on the decision to cast Viall over the other men.
"Ultimately at the end of the day, when we were discussing all of the candidates- Luke and Chase were definitely on the board-it just got down to that final question of 'Who is the most deserving?' Who is the most sincere? Who have we watched time and time again and really come on the show to find love and just come up short each and every time?" said Harrison. "Luke and Chase were good guys, we all just kept coming back to Nick."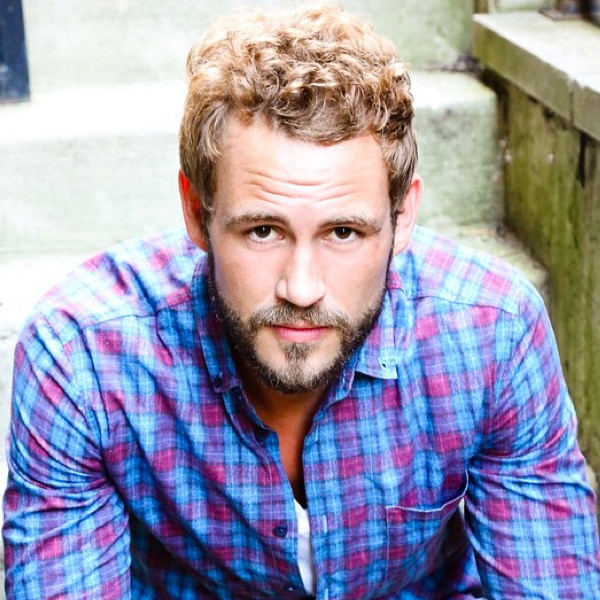 Viall was expected to attend Eligible Magazine's TIFF Bachelor Party this year after discussions with Editor-In-Chief Gary Wilson. But on August 24th Viall contacted Wilson and stated he had "heard word" and wouldn't be able to make it this year. Viall's spot was replaced by Vinny Ventiera of the last season of The Bachelorette and current season of Bachelor In Paradise. Alongside him will be other guest bachelors Robby Hayes, Jared Haibon and Brett Melnick with the red carpet hosted by "Bachelor Nation" favourite, Tenley Molzhan.
The VIP party will be located at Everleigh in downtown Toronto on Friday September 16th. It will give guests a chance to get up close and personal with the bachelors from 8-10pm with the main party to follow. You can buy tickets to the event online at Eventbrite.ca.
Social media has erupted in reaction to Viall's announcement, either loving or hating the producer's decision on his new quest to find love. Former bachelors and bachelorettes have spoken in support of Viall, including Bristowe. She told US Weekly that she is "happy for him" and hopes it will work out.
Harrison also told Good Morning America "I'm sure he's relieved waking up this morning knowing that Josh Murray won't be there competing beside him for the woman." Viall and Murray have a history of competing for the same woman on both The Bachelorette and Bachelor in Paradise.
Despite their differences, Murray tweeted his support for Viall to finally find love.
Viall tweeted about his excitement and nerves on being the next Bachelor and thanked everyone for his support.