Better Dating Ideas Toronto offers weekly tips for the best places for a date in your city. Check out our weekly postings for unique and romantic dates in Toronto.
Roncesvalles Polish Festival
Roncesvalles Polish Festival is the biggest celebration of Polish culture! Guests can enjoy the best of Polish bands and dance groups from all over North America. Activities will include live music, craft vendors, rides, and so much more! It'll be fun for the whole family.
Dates: September 17th and 18th
Glory Hole Doughnuts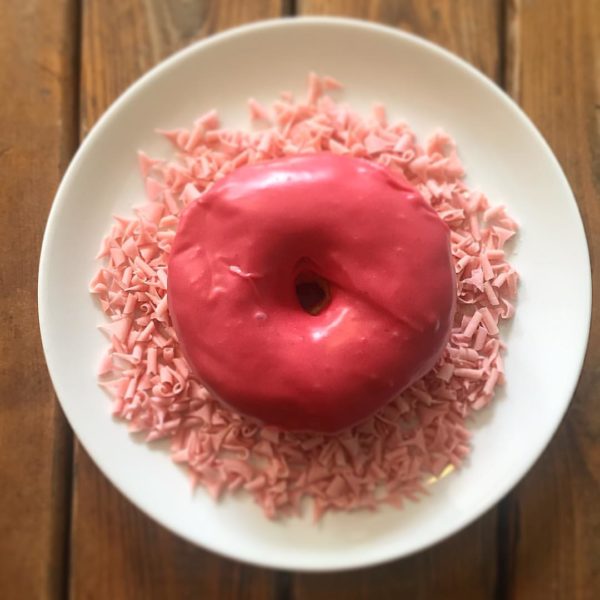 Vanilla Coconut, Cinnamon Sugar, Blueberry Pie, and  Buttermilk Cake are just some if the yummy doughnuts you can have at Glory Hole Doughnuts! This will be the number one destination to satisfy your sweet tooth!
Hours: Monday – Friday 9:00am – 6:00pm, Saturday 10:00am – 6:00pm, Sunday 11:00am – 5:00pm https://www.gloryholedoughnuts.com
World Cup of Hockey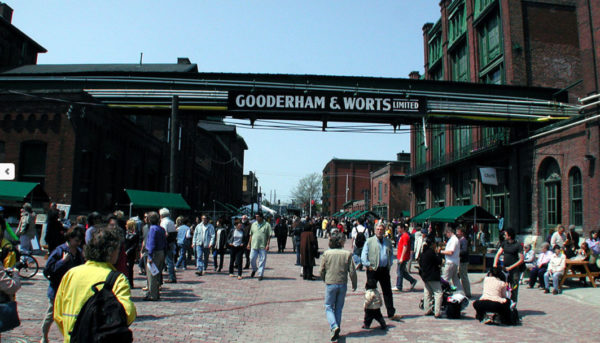 Distillery District transforms into one of the biggest festivals for hockey lovers!  The 10 day free festival includes a variety of activities, as well as, special daily ticketed events. Enjoy music, hockey-themed games, food, and much more!  World Cup of Hockey events include red carpet arrivals of more than 170 NHL hockey players participating in the tournament!
Dates: September 17th – 25th
http://www.thedistillerydistrict.com