Labour Day weekend has come and gone which officially means that summer is over #SUMMMERSIXTEEN. As the weather temperature is gradually dropping and the nights are feeling more chilly, out comes the over coats, sweaters and boots to keep us warm! Fall is my favorite season of all times because you are able to truly express your style and experiment what works for you and your body type. You are no longer dressing specifically for the weather since during the summer, the less the better. This Fall, you have the ability to layer and try out the newest trends for the season.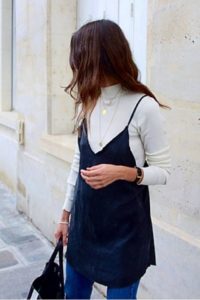 TRANSITIONING SUMMER
As much as we will miss our summer wardrobe, there are pieces that are harder to let go as the season's change. Lucky for you, I got some tips and tricks to style summer pieces for the fall. Layering is going to be your best friend! As the weather changes, we won't exactly be able to wear those short sleeves and skirts without feeling some type of way. For example, layer your most favorite spaghetti strap silk tank top over a simple fit turtleneck. The layering effect creates texture onto your outfit because of the juxtaposition of the silk tank over the turtleneck sweater. This way, you are able to pair your favorite summer tank but feel warm at the same time!
RAW HEM DENIM
Denim is a classic. No matter how often the seasons change, any kind of denim will always in a part of your wardrobe. The newest style of denim is the raw hem. Something about this trend gets me so excited. It's not about the image of looking perfect but almost perfectly rugged is in. I found that the perfect universal denim shape would have to be the skinny jean. The perfect way to dress simple yet chic is pairing a simple white tee, a oversized blazer and a pair of raw hem denim to get the complete look. Simple yet you'll be the one that stands out.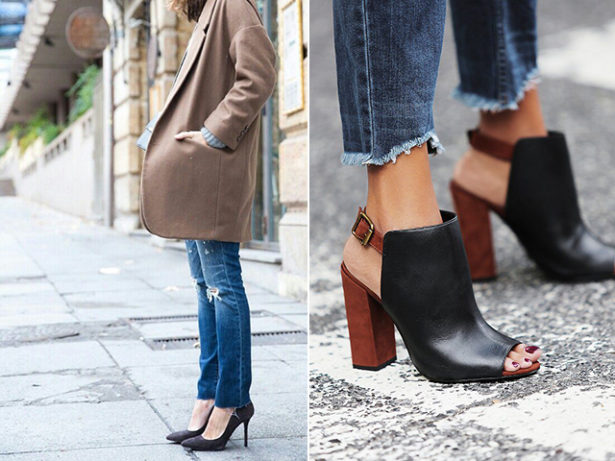 THESE BOOTS ARE MADE FOR WALKING
I'm a boots type of gal. All season round, I ALWAYS wear boots, even during those hot summer weathers. Something about wearing boots just give the extra boost of confidence that I need and it adds enough boldness to my looks. This season, it's all about suede and velvet boots. I know in a practicality perspective it's not the easiest material to maintain, but in a fashion world perspective, these have become officially to die for. The texture of velvet and suede screams out FALL IS HERE. It's the best way to add a new texture to your look and a sense of warmth because of its furry look. Pair it up with a simple look you got for the day to add some statement.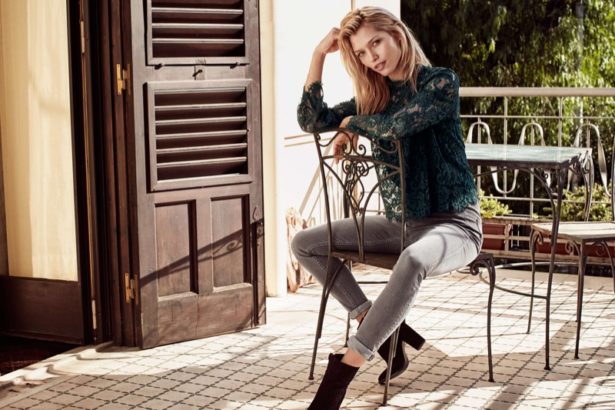 Fashion week is just around the corner which means Fall is officially here to stay. Stay chic and stay bold. Don't be scared to try out some of the trends I listed above!