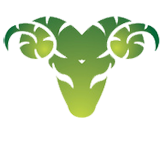 Aries Horoscope
(March 21-April 19)
Irrational behaviour shows a lack or mental maturity. Be sure you use your conscience wisely.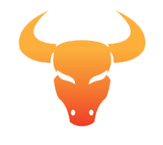 Taurus Horoscope
(April 20- May 20)
Expect to be adored by people from all walks of life, genders and ages.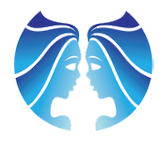 Gemini Horoscope
(May 21- June 20)
you are absolutely unique, and can be truly magical within your existence. So, Gemini, remember that the next time you feel you don't measure up to the others who you hold in high esteem.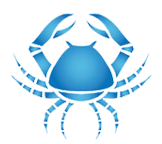 Cancer Horoscope
(June 21- July 22)
Love is about to show you how sweet you are.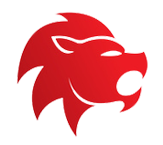 Leo Horoscope
(July 23- August 22)
Paying attention to the spiritual signs and symbols around you is the best way to increase your awareness, and not neglect your higher calling.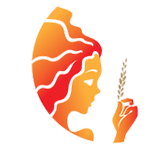 Virgo Horoscope
(August 23 – September 22)
Feeling the love around you getting dormant? Perhaps it's not as spicy as you would want it to be. Regardless, be patient and continue to allow life to lead you on the path of love as it wishes.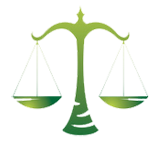 Libra Horoscope
(September 23- October 22)
Being a bystander for now, and not getting too involved with the issues of life, and the complications that others cause, could teach you a thing or two about yourself.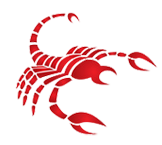 Scorpio Horoscope
(October 23- November 21)
Open your eyes to your inner peace and love. You have so much of it, so don't hesitate to share it. Love others and be free to say the words as well.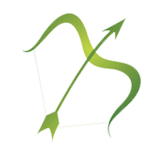 Sagittarius Horoscope
(November 22- December 21)
Pettiness and narrow thinking is not your style, because you're usually quite open-minded, however, today will be an exception and others might find you slightly petty if you allow the unfavourable things in life to stumble your stride.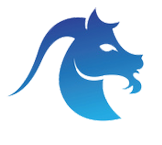 Capricorn Horoscope
(December 22- January 19)
Tomorrow always presents a gift; it's called A NEW DAY. So try not to allow the sorrows and bitterness of the current moment to carry itself over the horizon of tomorrow.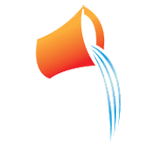 Aquarius Horoscope
(January 20- February 18)
Thinking of taking on a personal transformation? Perhaps changing your style a little? It's a great time to do it. Go for it Aquarius.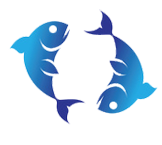 Pisces Horoscope
(Feb 19- March 20)
There's nothing you can do if you the person is not right for you, regardless if it's a lover, a friend, or a co-worker, it's a fact you won't get along with everyone. Just suck it up buttercup and move on.