Better Dating Ideas Toronto offers weekly tips for the best places for a date in your city. Check out our weekly postings for unique and romantic dates in Toronto.
Bar+ Karaoke Lounge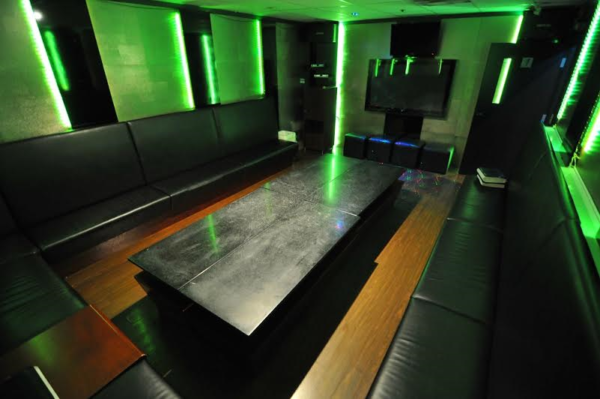 Exercise your vocal cords at the Bar+ Karaoke Lounge! You and your guests can party in one of the many stylish private rooms.  Choose songs from back in the day or choose one of your favourite new tunes! Sip on a cocktail to help you get comfortable!
Hours: Sunday -Thursday 5:00pm – 3:00am, Friday – Saturday 3:00pm – 3:00am
Motown Mania
Dance and sing along to Motown's greatest hits! Motown Mania is bringing back soulful favourites by Diana Ross & The Supremes, Smokey Robinson, The Temptations, Gladys Knight & The Pips, The Jackson 5, and many more incredible Motown artists! It will be a high energy evening that will keep you dancing all night!
Date: November 5th 8:00pm – 11:45pm
http://www.oldmilltoronto.com/gp_event/motown-mania-2/
Hamilton Film Festival
Spread over 9 days, the 11th annual Hamilton Film Festival presents 150 feature length movies, documentaries, and short films! Many of the movies featured this year were filmed right in Hamilton, Ontario! It's definitely been a great year for talented female directors! Enjoy the talents of 45 amazing women!
Dates:  November 5th –  13th
http://www.hamiltonfilmfestival.com