Here are your Better Dating Ideas for Montréal! This is where you will find unique and romantic date ideas in your city. Look for our weekly posts on better dating in Montréal.
Mac Miller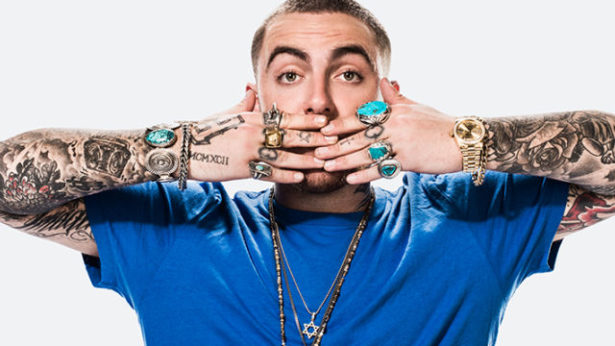 The rapper is making his way to the Metropolis on Dec. 9! Buy tickets to the show here.
Divan Orange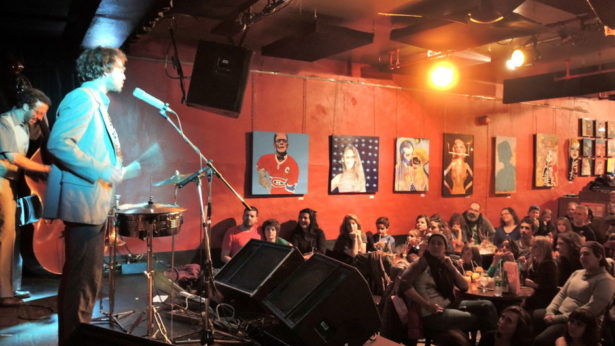 Check out this theatre's website to see their upcoming shows. There's a variety of shows to choose from, so buy a pair of tickets and get ready to be entertained.
Forum De Montréal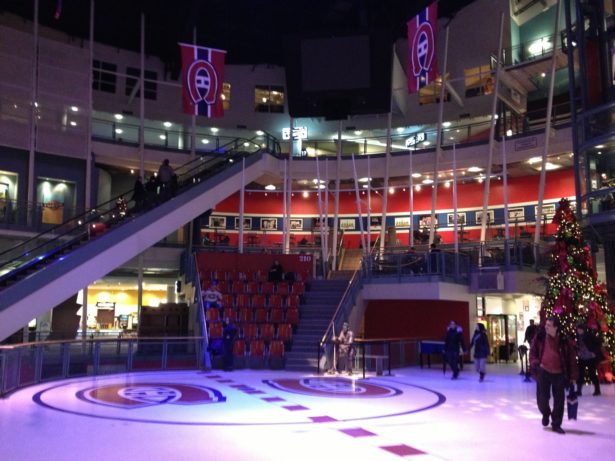 This centre is full of stuff to do, including a movie theatre and sports bar. There is also a bowling alley where you can drink and an arcade featuring games, ping-pong and billiards table. There is also comedy a club making this centre your one-stop shop for everything date related.
Click here to visit their website.