Here are your Better Dating Ideas for Montréal! This is where you will find unique and romantic date ideas in your city. Look for our weekly posts on better dating in Montréal.
Montreal Christmas Market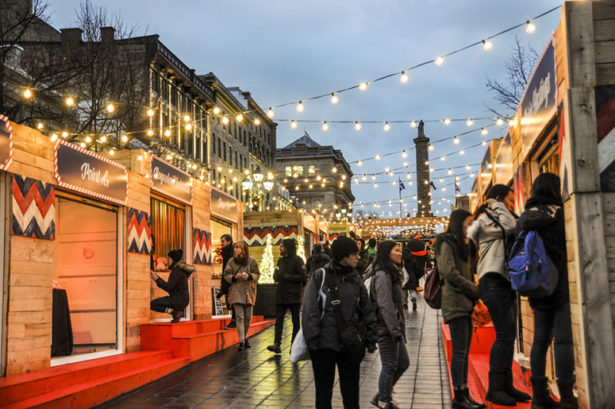 Old Montreal and the Old Port is having an incredible Christmas market. Spend the night on illuminated streets full of things to see and do. Eat and shop at the restaurants and shops located within the festivities. Admission is free and you can visit the market until Dec. 24. Visit their website for more details.
McCord Museum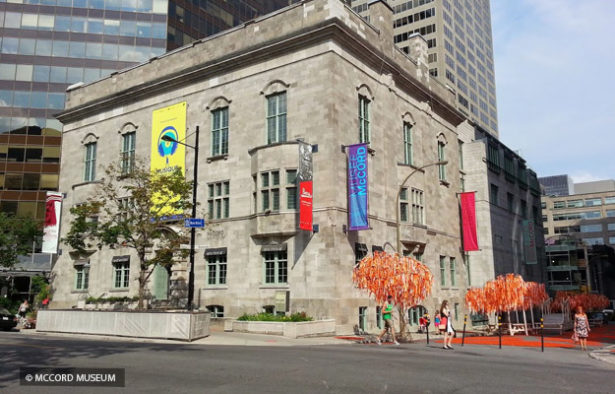 Dive into Montreal culture by visiting the McCord Museum. Their exhibits reflect the city's people, community and history while staying relevant with today's world issues and topics. Plan your visit at www.musee-mccord.qc.ca.
Place Des Arts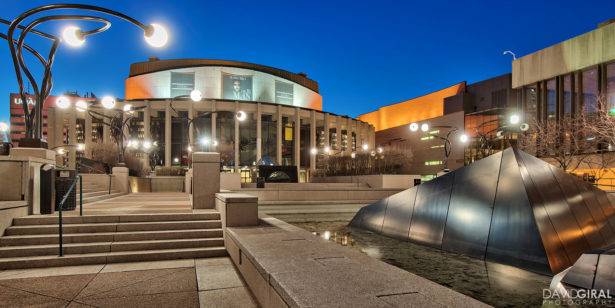 Catch a show at Place Des Arts with your date. They have a variety of performances that include comedy, jazz, musicals and more. Click here to learn more about what they have to offer.