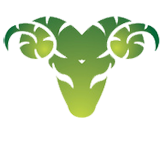 Aries Horoscope
(March 21-April 19)
Some people have no shutoff valve, so they go on speaking and speaking without realizing what they're saying, and end digging a bigger ditch for than what they were first standing in, remember not to be that person today.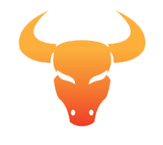 Taurus Horoscope
(April 20- May 20)
Focus on what you want, and make a plan for it. It's the best way to get what you want without always wishing for it.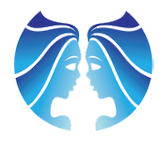 Gemini Horoscope
(May 21- June 20)
Your annoyance may peak for a person who you don't understand very well. However, once you have the chance to speak to them, and they clarify their actions things can get back on track.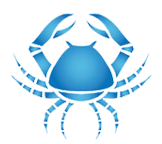 Cancer Horoscope
(June 21- July 22)
Overspending money, time, or energy on people, places, or things is not a bright idea right now. Save your cash, spend your time wisely, and use your emotional energy only when necessary.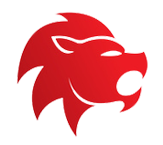 Leo Horoscope
(July 23- August 22)
It's crucial to ask questions, you know that, so make sure you promptly ask questions precisely and clearly, and especially in regards to money and health.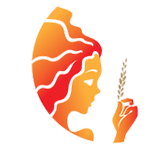 Virgo Horoscope
(August 23 – September 22)
Reacting in a severe manner to simple situations is not the best way to get what you want. You're usually tolerant, and understanding, so demonstrate that when you are tested today.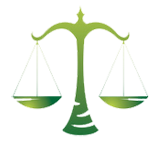 Libra Horoscope
(September 23- October 22)
Wow, your creative side, the side that could make you money in business, will help you to elevate your spirituality. Don't be surprised when spiritual matters, religion, or simply a new belief intrigues you.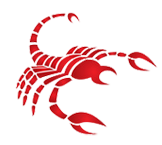 Scorpio Horoscope
(October 23- November 21)
Your sense of self will prove to others how in tune you are with your body. No matter if you're talking about your sleep, your intuition, or your life desires, the person listening will be impressed.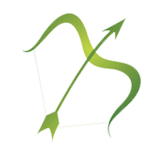 Sagittarius Horoscope
(November 22- December 21)
You are wishing for an answer on something, and when you get it, you will be pleased. However, you will need to prepare for change shortly after, a comforting change that is.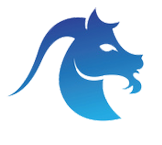 Capricorn Horoscope
(December 22- January 19)
A new person in your life will inspire you to trigger self-growth.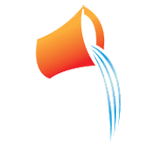 Aquarius Horoscope
(January 20- February 18)
Some people talk yet have nothing important to say. Others talk, and within in a few words they teach knowledge. The latter is how you will be described today, because what you will say will increase wisdom in others.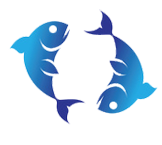 Pisces Horoscope
(Feb 19- March 20)
Stick to your plans. Wavering now is not necessary, but if you still decide to divert, then don't worry, because even though your decision might surprise some, it won't hurt many.