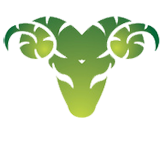 Aries Horoscope
(March 21-April 19)
Honesty is a good policy. However, if the honesty is given to the wrong person at the wrong time it can create havoc. So be sure to reveal information with common sense.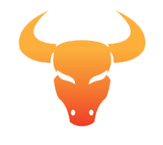 Taurus Horoscope
(April 20- May 20)
Greed is not great. Share and you will get more.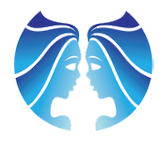 Gemini Horoscope
(May 21- June 20)
Being upfront is one way in which you exude your character, and some people, the ones who can handle it, appreciate it. Nevertheless, there are some people who are sensitive to Gemini's upfront manner, so expect to get a little tension from sensitive people.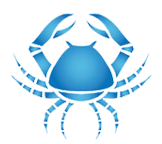 Cancer Horoscope
(June 21- July 22)
Finding it hard to grasp something? You'll get the hang of it Cancer, you always do.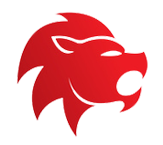 Leo Horoscope
(July 23- August 22)
Contact an old friend, visit a place you love, or simply watch a movie you adore. In short, today, do something that brings comfort to you.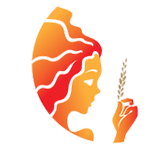 Virgo Horoscope
(August 23 – September 22)
Reconnect with the person who exists deep within you. Sometimes all we need in life is a reminder of who we are to become greater than we are.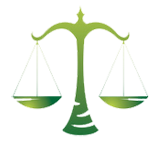 Libra Horoscope
(September 23- October 22)
Believing in yourself will not only increase your self-love, but it will send vibration messages to the universe that you are ready for advancement in life.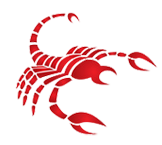 Scorpio Horoscope
(October 23- November 21)
Doing what others feel you should do is not your character, and not because you are hard-headed, but more because you are the independent type. So go forth and do show your stuff.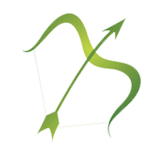 Sagittarius Horoscope
(November 22- December 21)
You will have to speak to someone about a matter that concerns you, however, after the talk, you will be rested in the fact that things turned out your way.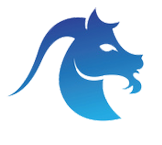 Capricorn Horoscope
(December 22- January 19)
Covering up for a person who has done wrong never makes you feel good, so why do it? It's best to mind your business.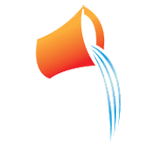 Aquarius Horoscope
(January 20- February 18)
Do what comes natural, and don't worry about explaining your actions, because this life is your journey, and others should not try to control your movements. If it's a work situation, then you might have to go by the rules, but nevertheless, on your time do what you like.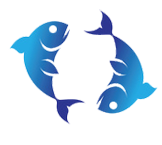 Pisces Horoscope
(Feb 19- March 20)
Making plans with people who are unreliable? Well make sure you confirm with them if this time they will keep the plans, as opposed to cancelling at the last minute.